there's so many things we want you to know
Regardless of what your business is, where you've decided to set up shop, or how big your firm may be, it will never be exempt from this widespread truth: your business needs a great website. As the world grows even more digital and consumers are becoming reliant on...
read more
the three "be's"
How we operate has a lot to do with what we believe. Every day we strive to be better and find creative solutions to complex issues. We're here for you and we love what we do.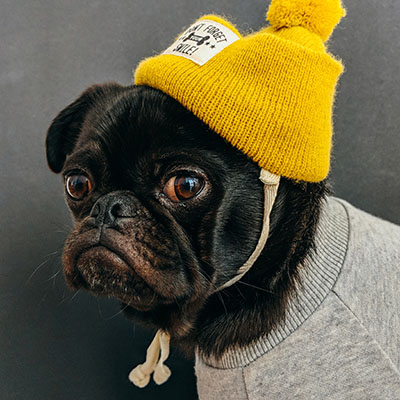 Be Ambitious
We don't settle for good enough. Instead, we push ourselves to find the best solutions rather than the easy ones.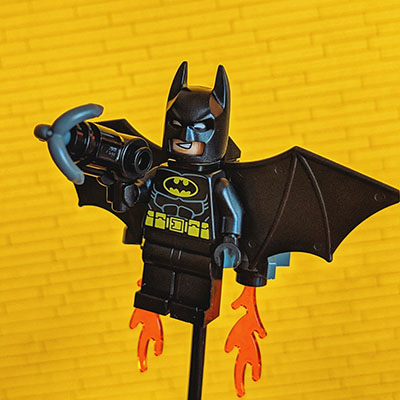 Be Innovative
We use every tool at our disposal to ensure we create innovative and creative digital marketing solutions for your business.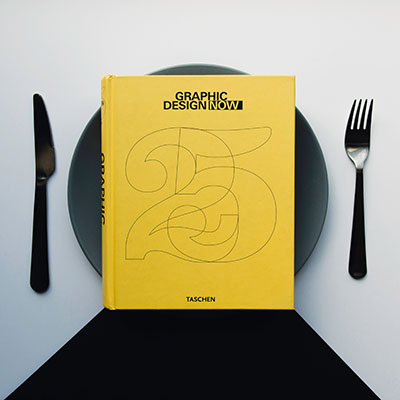 Be Present
We listen throughout the process and pride ourselves on always being present for our clients. Whatever you need, we'll be there every step of the way.