Branding is one of the most important aspects of your business that you must get right. It is how you want to display yourself to your target audience and what you want them to think about you. Perhaps the most crucial aspect of branding is that when customers see your brandings on your products or services, you will want them to know immediately that it is yours. For example, a business logo helps your products stand out from the rest and help the audience know which ones are yours and which ones aren't.
There are many other reasons branding is vital to the success and growth of your business. Here are three of them:
1. It encourages customer support
Customers will not want to support a company that offers terrible products or has a poor reputation among former clients. The same can be said about bad branding. If users perceive you through the company's logos, message, and other branding strategies, and you only offer below-par impressions, no one will want to support you.
When you have excellent branding, on the other hand, customers will be more than happy to support you in your ventures. They'll also be glad to refer others to you, knowing that you're a company that values its customers. In other words, with solid branding, you get to enjoy what is possibly the best form of advertisement you can get: word of mouth.
2. It builds trust between the brand and users
Again, if a brand doesn't instill the feeling of dependability, reliability, and trustworthiness in the minds of your audience, it won't help your efforts in trying to create a lasting relationship with your customers––it will only help negatively. That said, companies that maintain an excellent brand tend to be trusted by their customers more.
When your company is branded well, you can easily cause customers to believe that your products and services are all of high quality and that you conduct your business with the highest of standards to ensure each client is happy. As a result, trust is created and even strengthened.
3. It supports posted advertisements
Perhaps one of the most important aspects of a good brand is that the advertisements you put out will reflect who you are. If you're dealing with lousy branding, your ads aren't going to do well, even if you make them the flashiest as they can be. If you're enjoying excellent branding, on the other hand, the audience will be more likely to act when they see one.
Another benefit branding has with advertising is that your marketing strategies can all be developed to be consistent with your image. In other words, it helps you prove that you are who you're saying you are—a professional, trustworthy, and reliable company that strives for perfection to ensure that each of your customers is satisfied.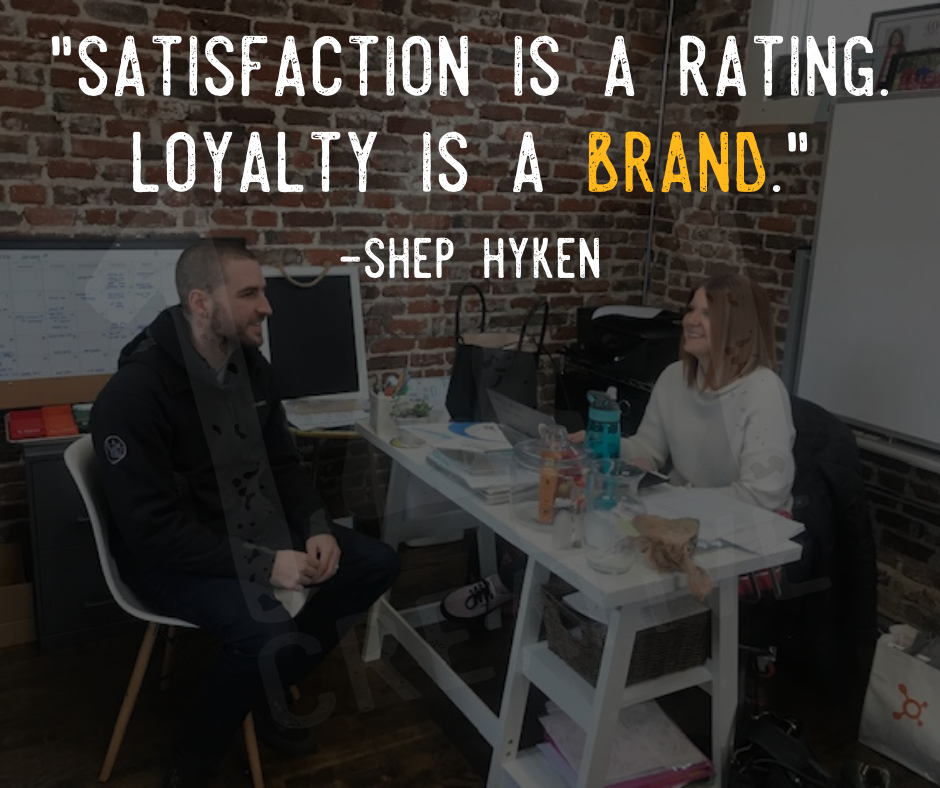 Final words
Good branding benefits your business in more ways than one, and sometimes in surprising ways that you might have never imagined. From creating a sense of trustworthiness amongst your customers to allowing your advertisements to be much more attractive, a solid brand will help your business perform better, landing more customers and clients, creating more sales, and allowing you to grow.
If you're looking for a branding agency in Worcester to stand out from the crowd, visit our website or contact us today to find out how we can help you do exactly that!