Are you planning a web redesign? A redesign is almost always a good idea. Adopting the latest web design elements this year can have a significant impact on your website and business. Go back to the drawing board and implement some of these (if not all) 2020 website design elements:
Dark Mode
The dark mode had become popular last year, and it took the internet by the storm. It continues until 2020, and if you're revamping your site, you should definitely consider dark mode for your site. Most users enjoy it, especially when they're browsing on the internet at night.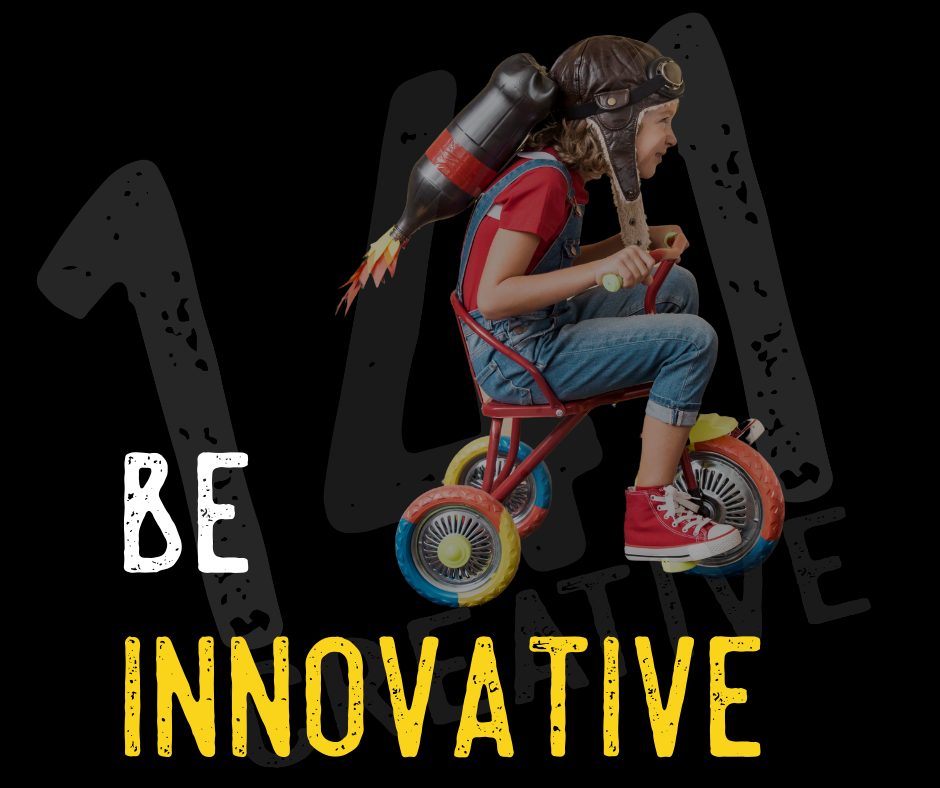 3D Graphics
The rise in virtual reality makes people seek out more immersive experiences online. 3D graphics suggest a smooth and modern vibe, which is quite apt in today's modern age and time.
Minimalist Design
Gone are the days when websites are overloaded with visuals and content. Now, a lot of users prefer a minimalist web design. Your minimalist design doesn't have to be boring. On the contrary, if you're a fan of bold colors, you can still use it to complement a minimal website design. The thing about minimalism is that you only need to cut the unnecessary for clear and easy user experience. One way to achieve a minimalist design is to create more white space and put more focus on form and function.
Bright Colors
In 2020, you'll see more bold and bright colors, especially on e-commerce websites. Why? Bright colors catch attention, and, at the same time, they're great motivators. For this reason, it's easy to understand why a lot of online stores today use big and loud colors. However, before you jump into this 2020 trend, you might want to choose colors that are consistent with your brand.
Artificial Intelligence (AI) & Voice
There is now an increase in the number of online users who speak to their voice-enabled devices. This goes to show that how people interact with brands online is rapidly changing. With AI and voice search, they are changing the way users navigate the web, so users are expecting more from brands today. To adopt this trend for your website design, you can optimize for web search and embrace the power of AI. AI can be used to enhance the user experience, which is critical today.
White Space Frames
Use blocks of white space to separate content on your site. By doing so, you'll be able to draw the eye and frame images or blocks of text. That said, your site will have a more structured feel while giving it a touch of freshness. Additionally, white space can also improve content comprehension, which will be useful if your site runs with a lot of content.
Are you ready to transform your website? Revamping your website to better suit the ever-changing technology is always a great idea in the evolving digital world. The more you are able to adapt, the better it is for your brand. Website redesign with the incorporation of these 2020 website design elements may also help leverage your brand.
We're a web design agency in Worcester, get in touch with us today to see how we can help!