"i've got a theory that if you give 100 percent all of the time, somehow things will work out in the end."
-larry bird
a full-service digital marketing agency that brings a fresh approach to help you grow.
141 Creative was built on a simple principle. Give 100% to the client every second of every day. Our mission is to help businesses grow and if we aren't all in on the client experience, what good are we?
We become a partner to the businesses we work with. When you work with 141, you're getting years of experience and an invested partner focused on your growth.
Digital marketing is more important than ever and we know how important it is to have an agency you can trust to carry out the process in thoughtful, engaging, and efficient ways.
For us, it all boils down to communication. You won't find a more dedicated and responsive agency than us. 
We're here to do things differently and have fun while doing it.
"I am very particular but was unable to get across exactly what I wanted our website to look like.  I brought 141 into our restaurant and explained our concept, how I wanted people to feel when they visited us, whether it was in person or on-line.  The turn around time was fast and at our next meeting they came prepared with three website samples. When they pulled up the second one, THAT WAS IT, THEY NAILED IT!  It was like they knew exactly what I had been envisioning.  Our website is now the perfect extension of our brand!"  
the three "be's"
How we operate has a lot to do with what we believe. Every day we strive to be better and find creative solutions to complex issues. We're here for you and we love what we do.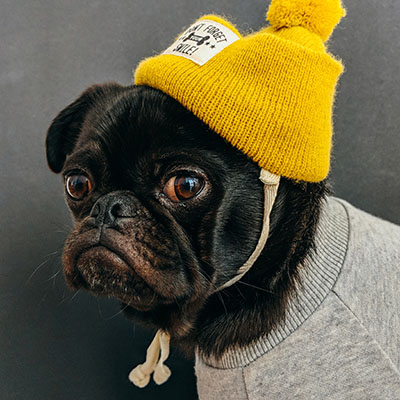 Be Ambitious
We don't settle for good enough. Instead, we push ourselves to find the best solutions rather than the easy ones.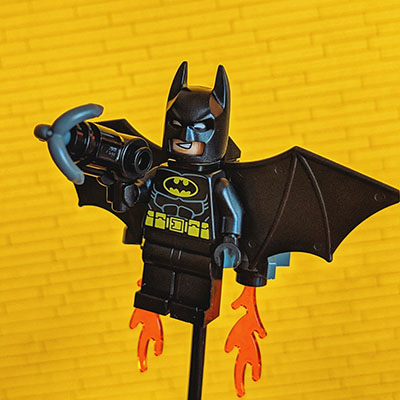 Be Innovative
We use every tool at our disposal to ensure we create innovative and creative digital marketing solutions for your business.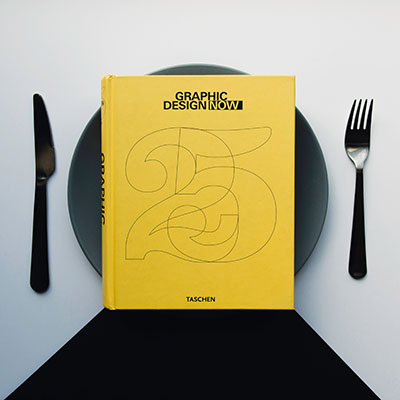 Be Present
We listen throughout the process and pride ourselves on always being present for our clients. Whatever you need, we'll be there every step of the way.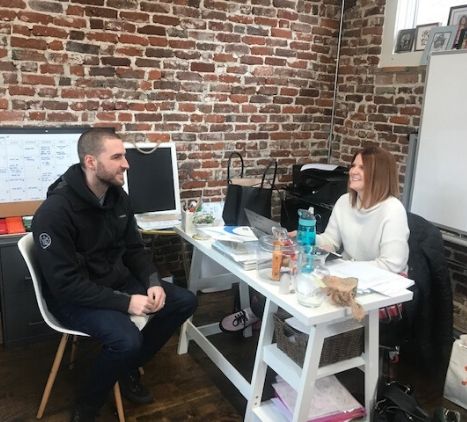 doing the right thing, instead of the easy thing
We're not out here chasing every project. We're chasing the right ones. Therefore, we need to focus on the little things. If we overwhelm ourselves with too much, everyone loses.
We invest all our time and energy into the "right" things so that we don't have to sacrifice on quality or your satisfaction. You need a digital marketing Jedi in your corner so we make sure to stay away from the dark side.