"the highest compliment that you can pay me is to say that i work hard every day."
-wayne gretzky
partnering with local businesses to bring upon real growth is our passion.
Every project we take on is different. Every business we partner with has specific goals and a unique vision. It is our responsibility to bring that vision to life. We've worked with over 30 businesses across New England to bring them high-quality web design, branding, SEO, and video. We're proud to call these people our partners.
When the client succeeds, we succeed. It's nice when everyone wins.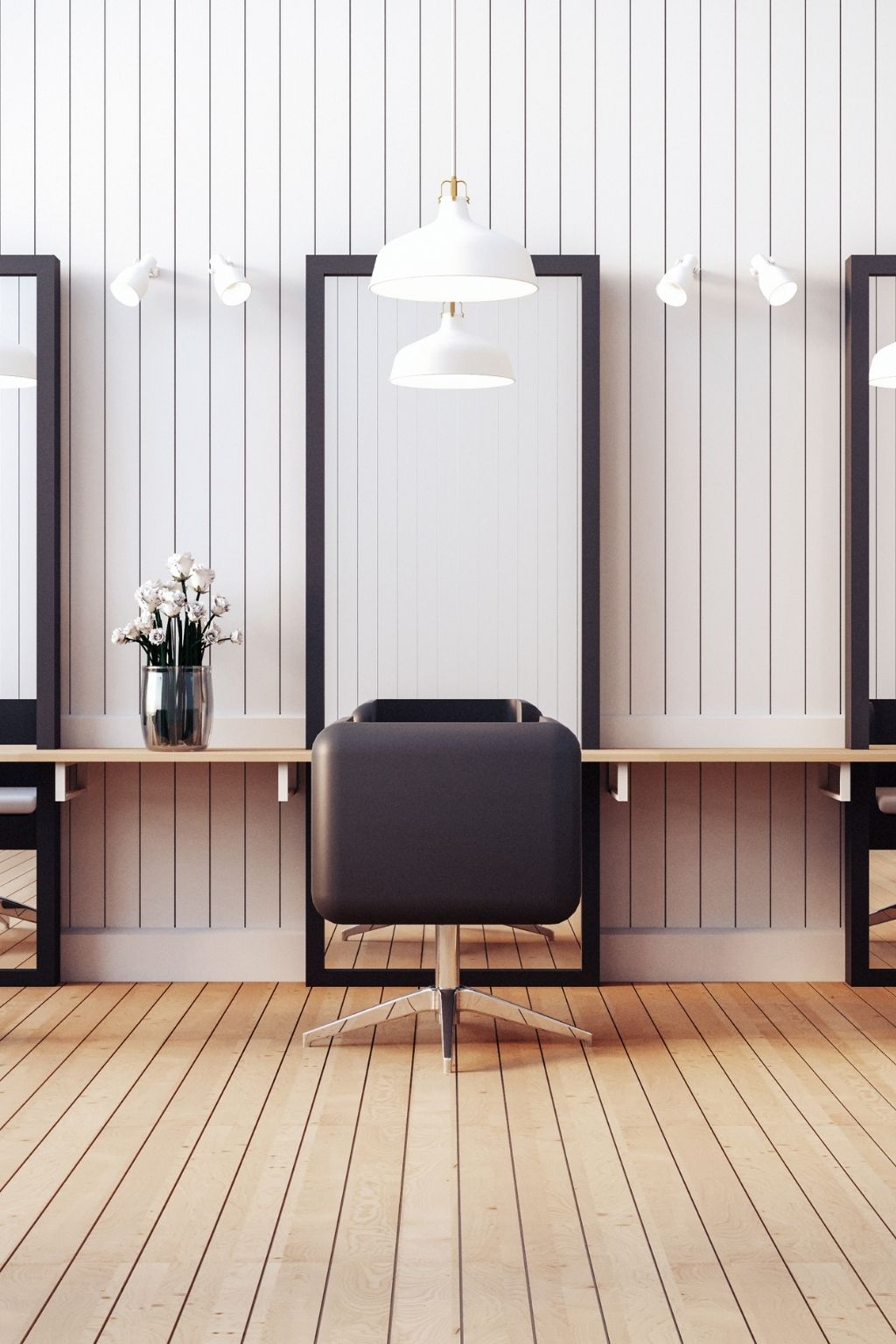 textures salon & spa in clinton, ma
"What an amazing company!! Our website creation is beyond my expectation. Found this company through a friend's website and I was so impressed with the work. We met Andrew through zoom and right away I felt it was the right company for us. What I was even more impressed with was the quality for the value! The pricing is amazing. I am in love with my site. They created exactly what I wanted and then some. The mobile version works perfectly, which most website companies cannot get right. Andrew is so helpful and responds right away with everything we need! Highly recommended!!!"
-Beth McD
Owner, Textures Salon & Spa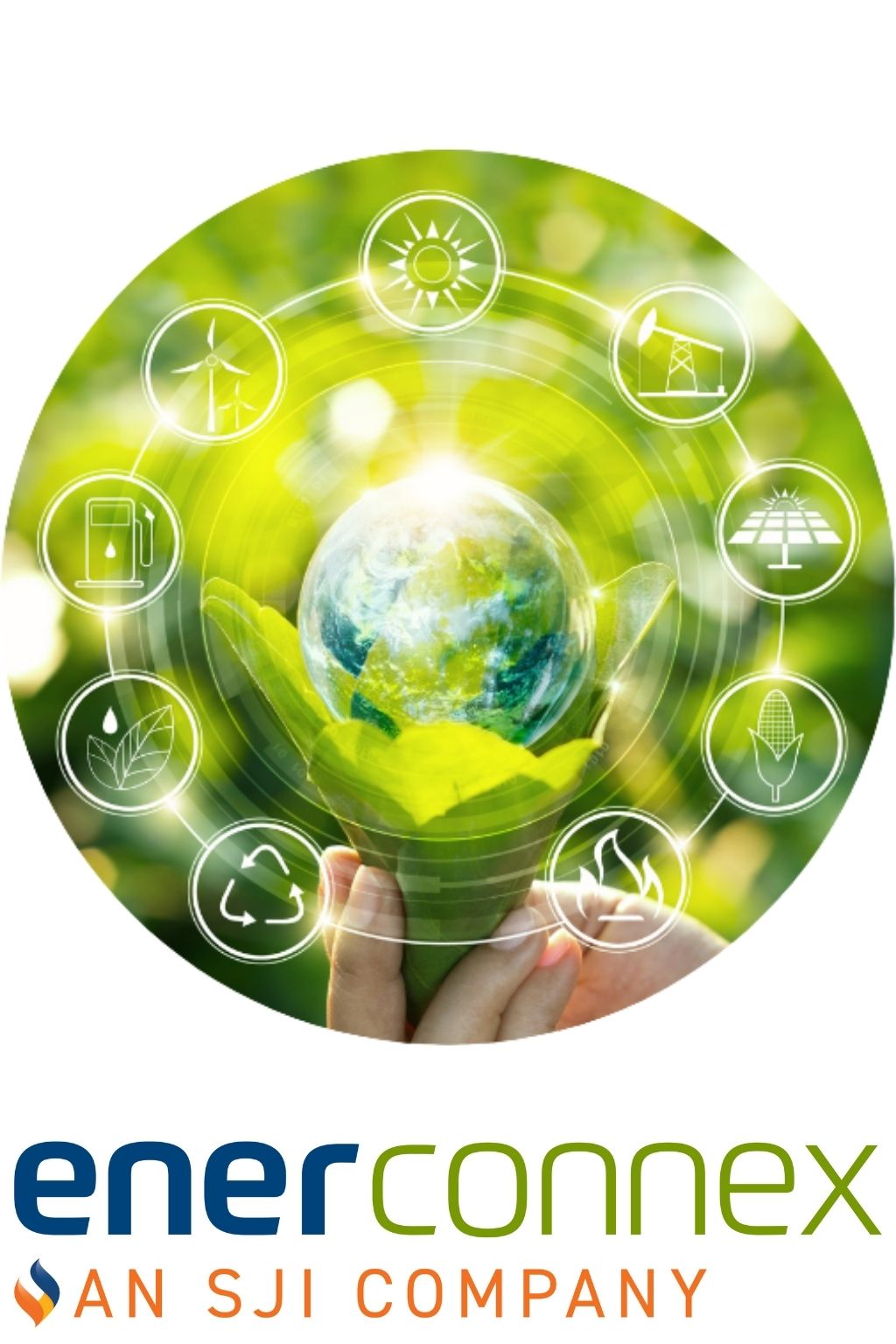 enerconnex – worcester, ma & folsom nj
"Working with Andrew and the team at 141 Creative was a positive experience from project start to completion and we are looking forward to continuing our partnership together. For our website redesign, they provided fresh concepts and ideas. On top of being professional, the team at 141 Creative is very responsive which makes meeting deadlines extremely easy. Would highly recommend."
-Enerconnex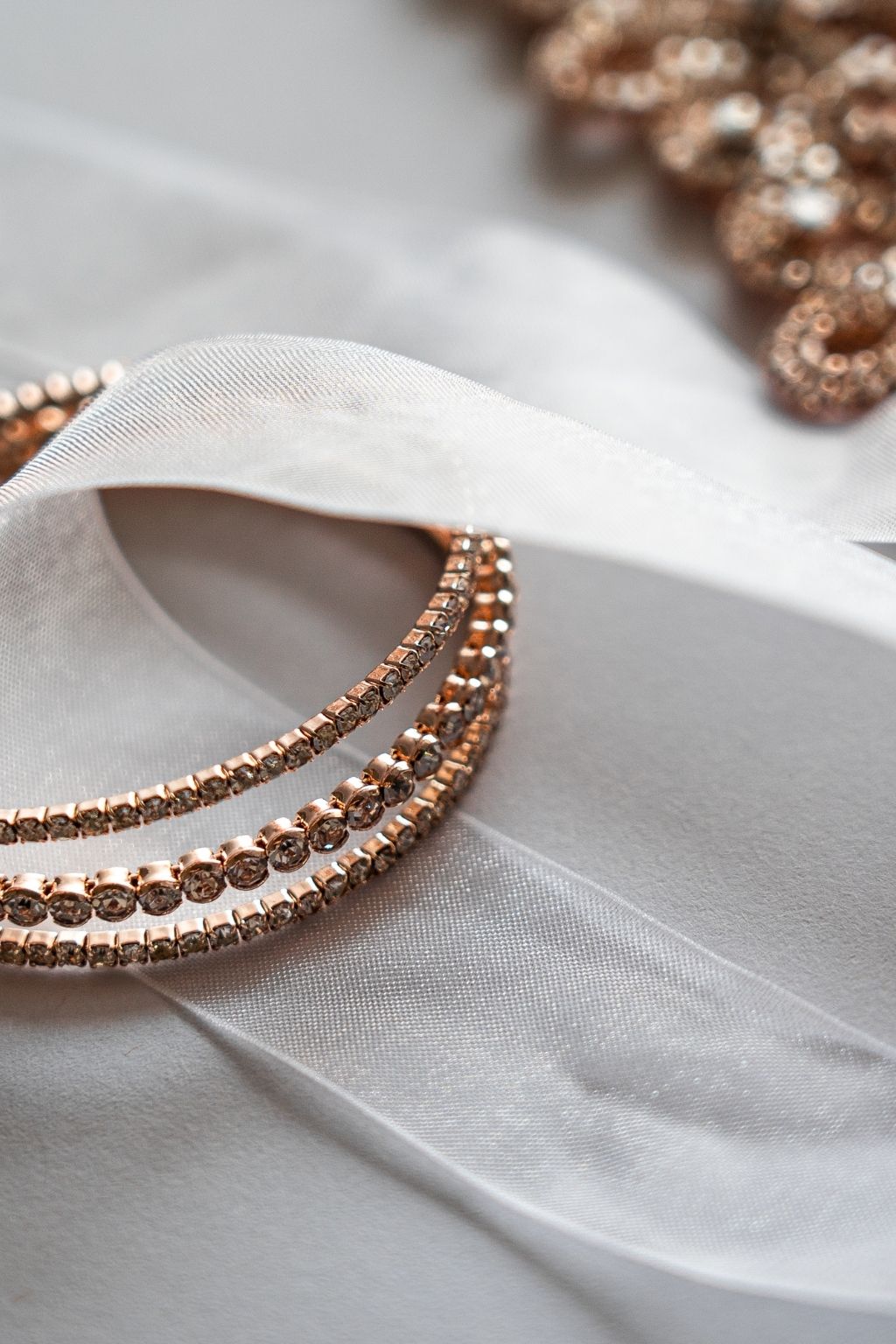 m. pope and co worcester, ma
"Since we started using Andrew for our Website and SEO needs we have seen a dramatic change in growth for our business. Andrew re-designed our website in a way that is more seamless, appealing, and user friendly. He is talented, professional with an abundance of knowledge. We sincerely trust him with any task, for it to be done in a timely manner and done right. We are so happy to have found Andrew, and you will be too."
-Michael Pope
Owner, Pope Jewelers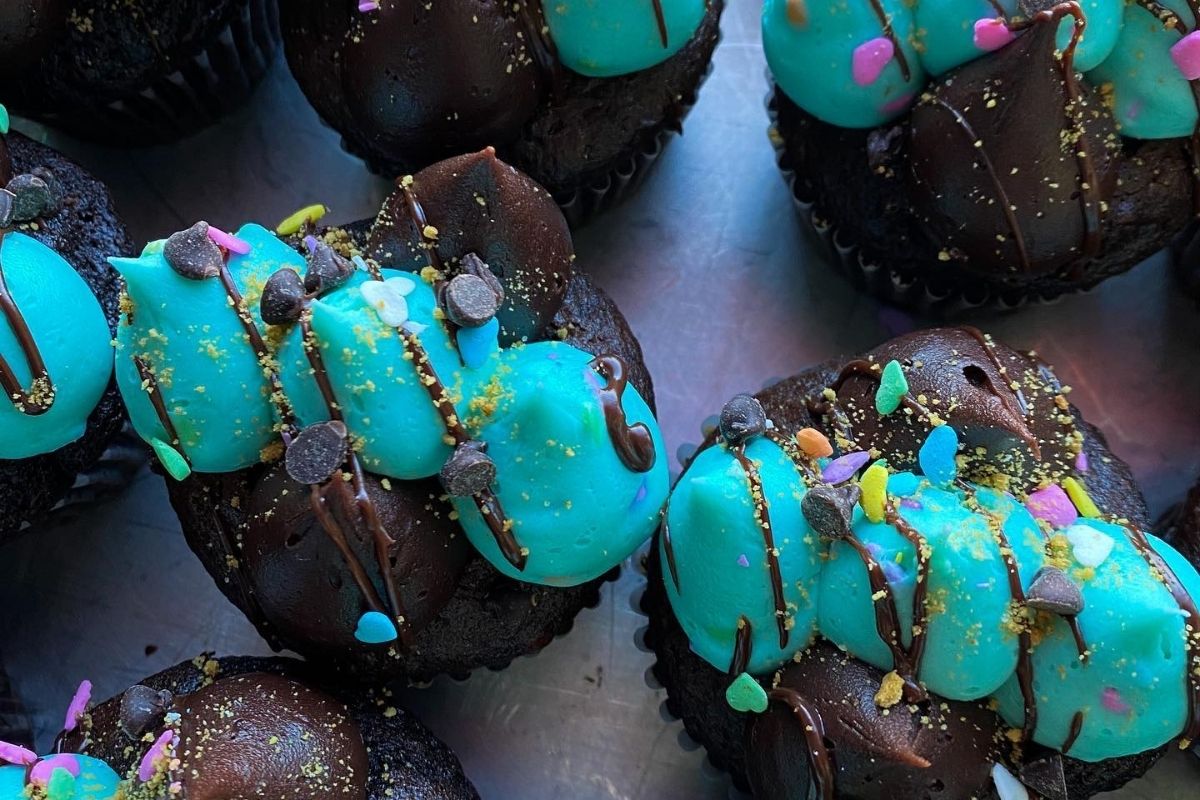 the queen's cups worcester, ma
Andrew, the brain behind 141 Creative, has been helping my business achieve success since 2017. He completely redid my website, listened to my ideas and offered his professional opinion, continuously checks the statistics of our website and even presents me with his own creative ideas.
What I love about Andrew the most is his drive to improve his business and others. He will lose sleep just to get something done for me! I have referred him to many of my friends and he has exceeded everyone's expectations.
Working with Andrew has been a wonderful experience and I cannot wait for more!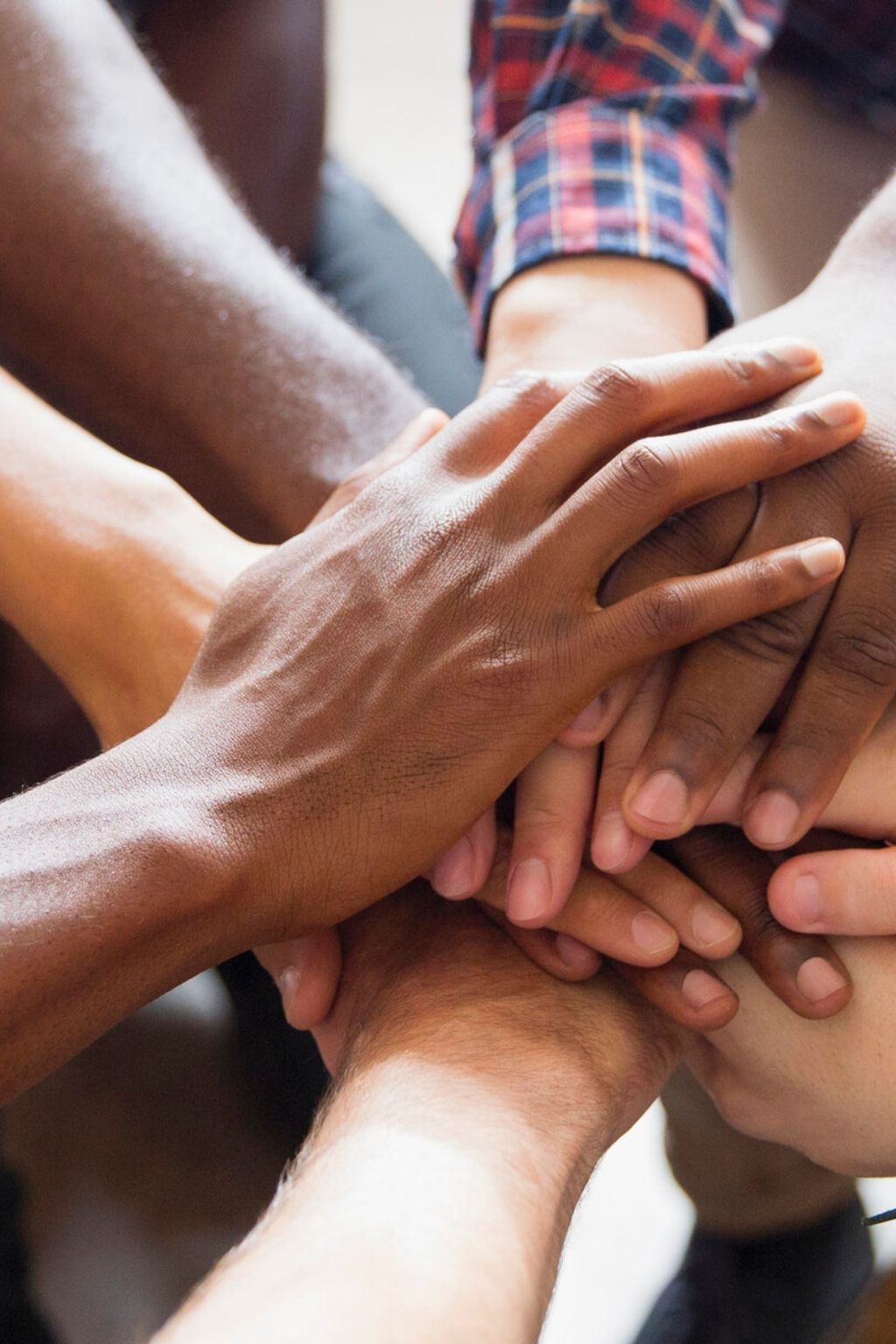 "We had the most positive experience working with 141 Creative setting up our new website. It went quickly, and the response from those we were dealing with was quick and to the point. I was actually shocked at how easy it was on our part to do this – 141's suggestions were right on target and they understood what we were trying to achieve. I have already recommended them to a colleague".
-Linda Mullis
Board of Directors, MAADAC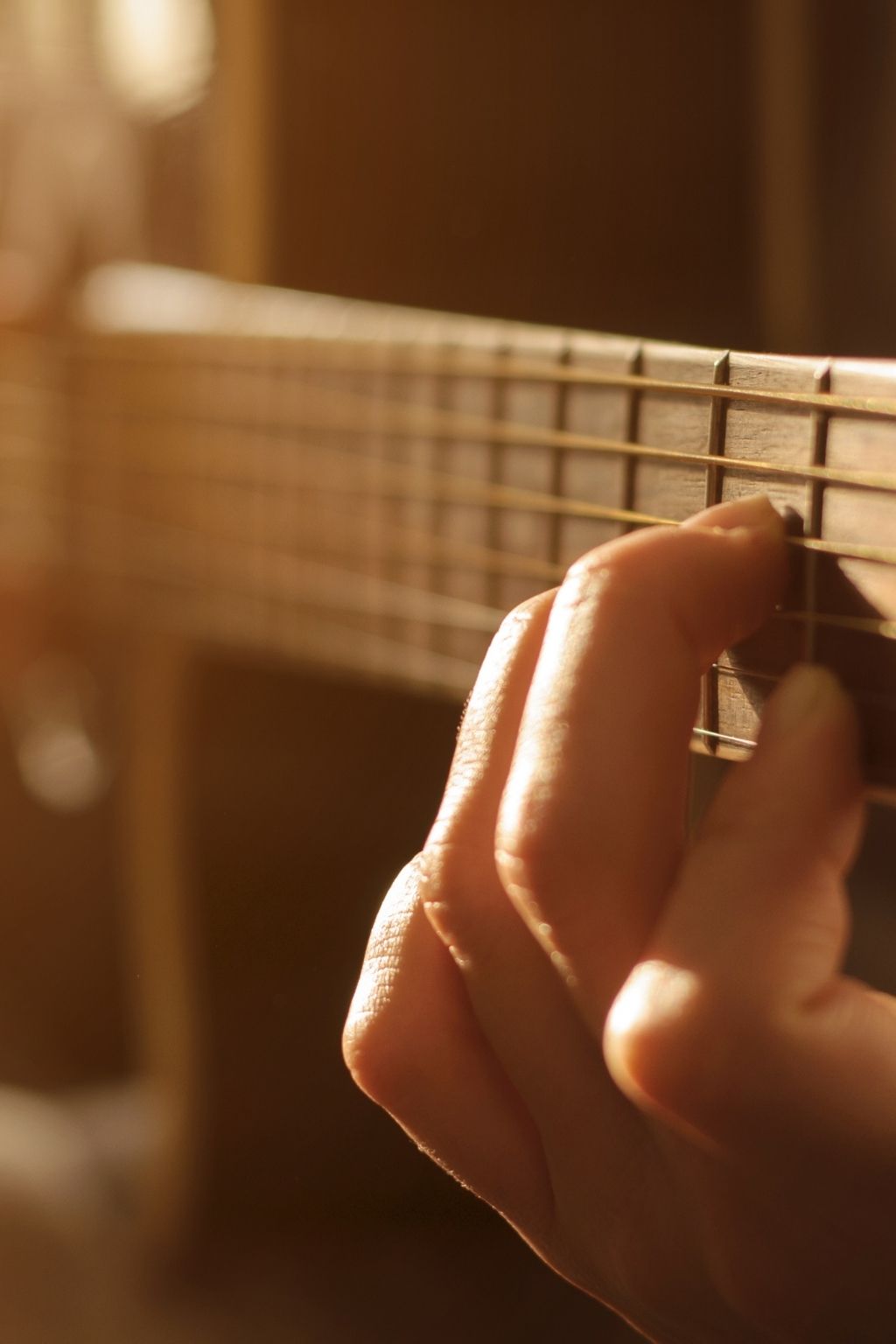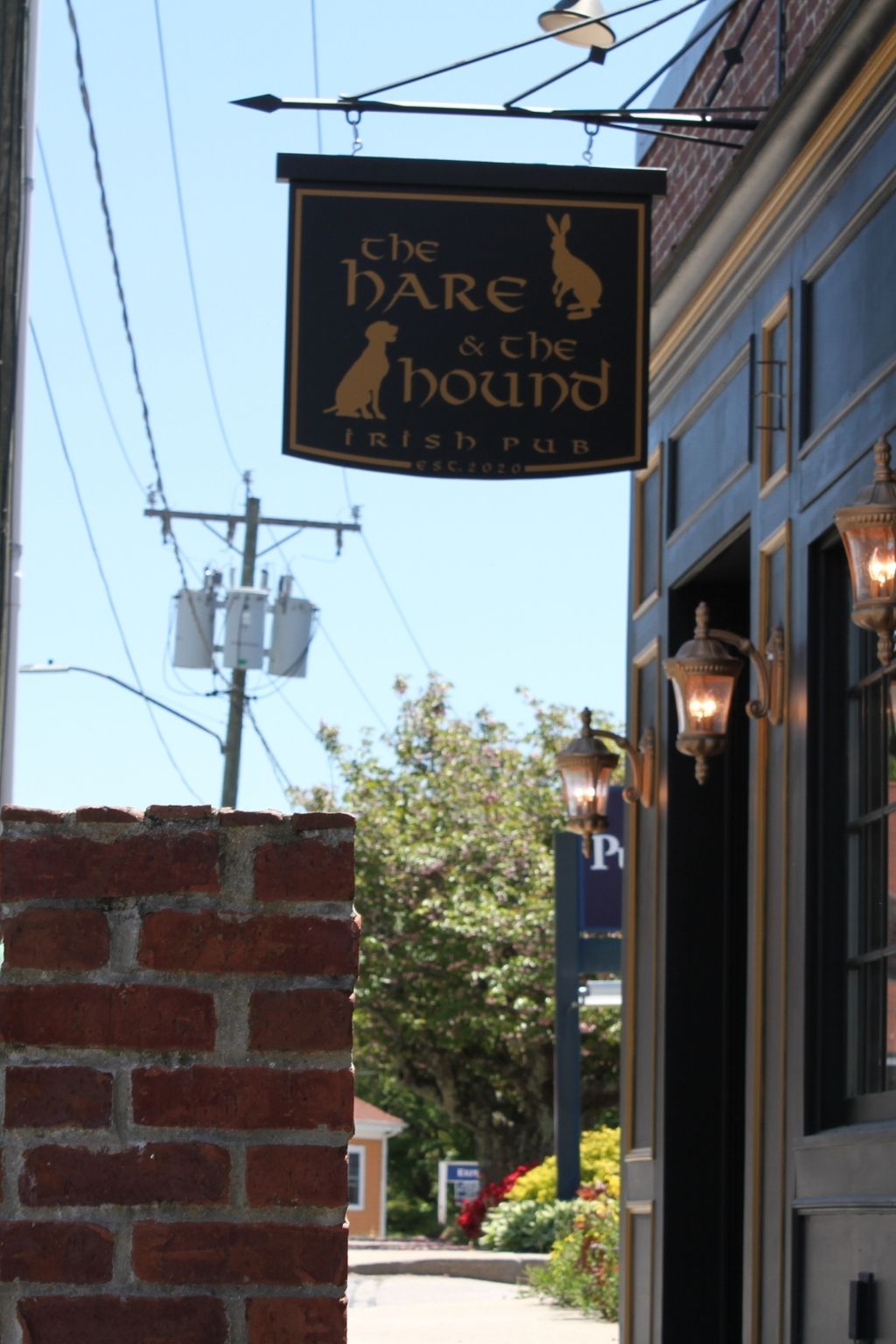 the hare and the hound, ct
"Working with Andrew and 141 creative has been the best experience. It was painless and I never feel pressured working with this company. Everything was explained in full detail so someone who doesn't do websites could understand the process. They always answer when you text/call, and to me that's a huge deal. One of the best things I loved the most was they were on the same page as me, they created an image I was already thinking. We just clicked. Thanks again guys, I'm excited for our future endeavors."
-Michael DiCenzo
Owner, The Hare and The Hound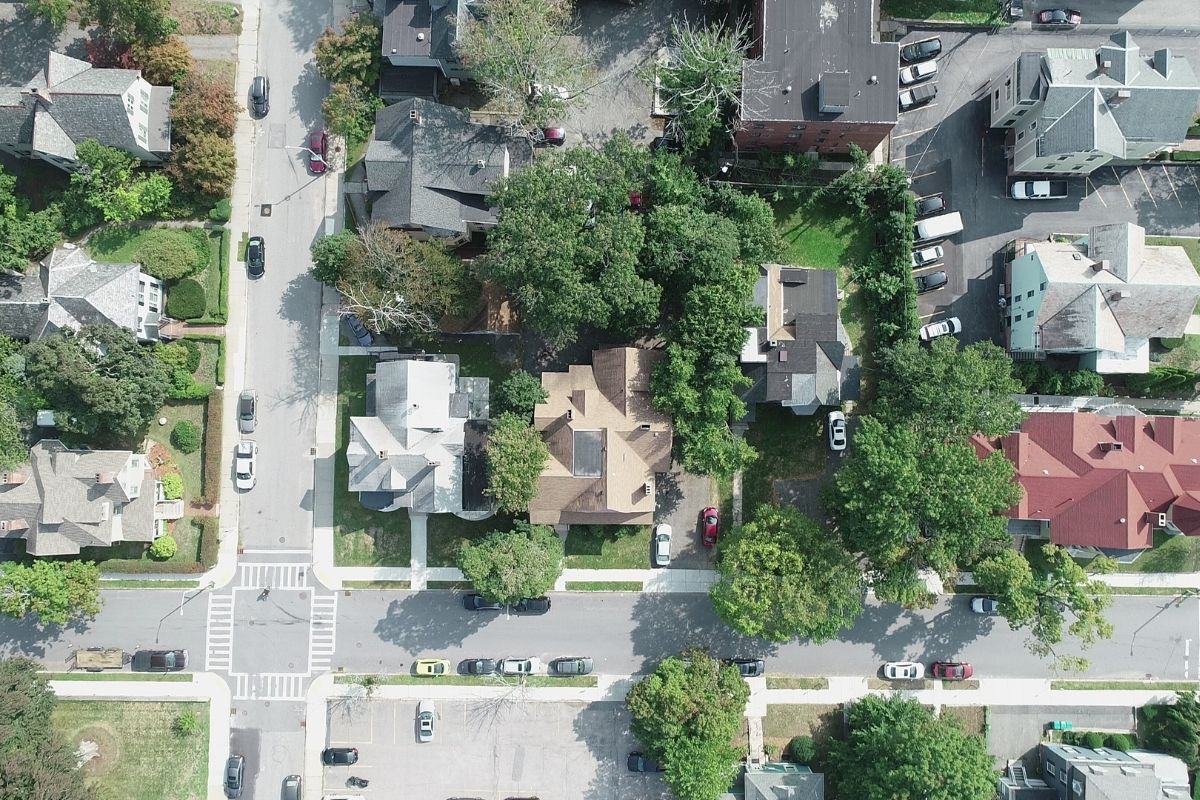 dynamy internship year worcester, ma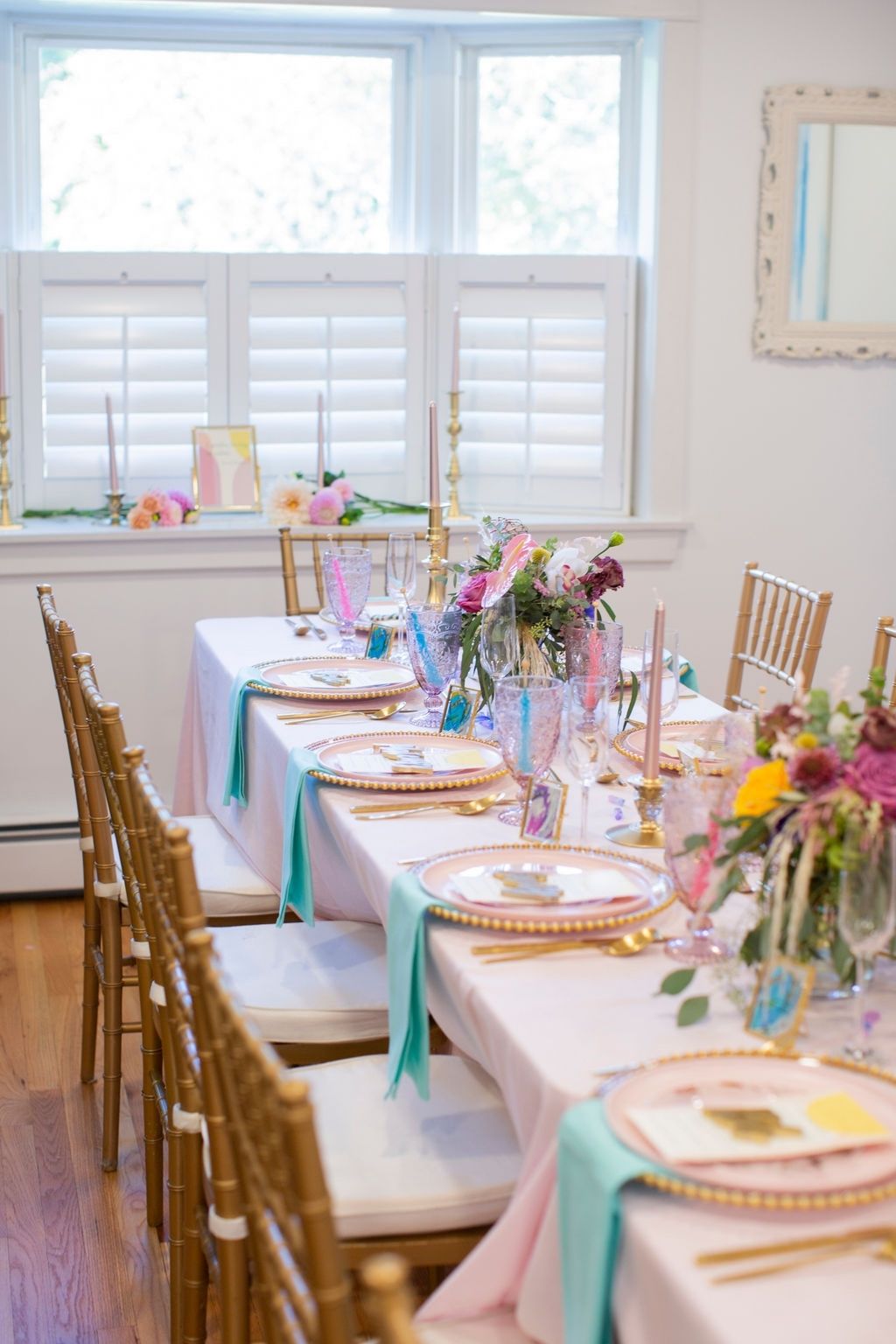 diazsta designs worcester, ma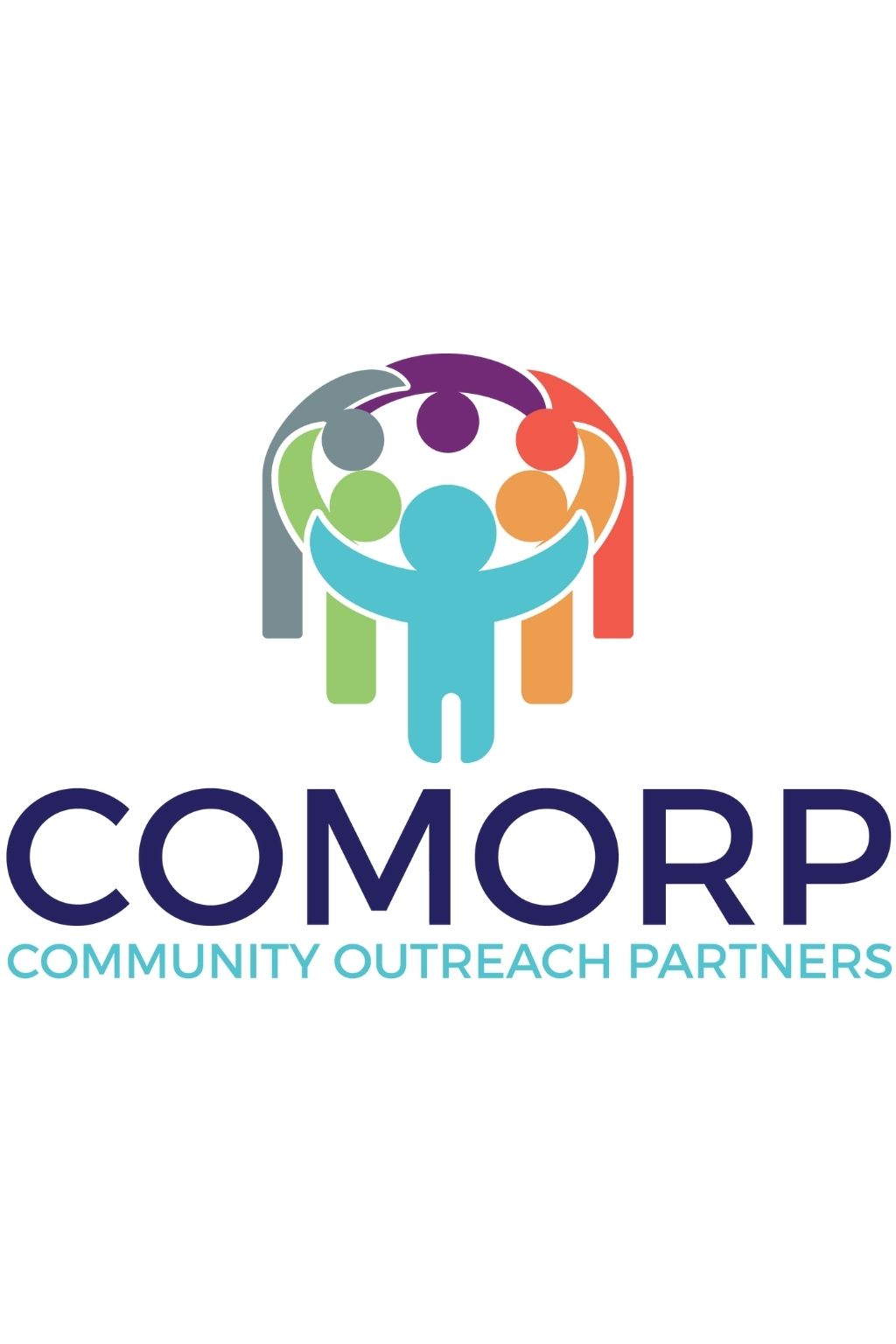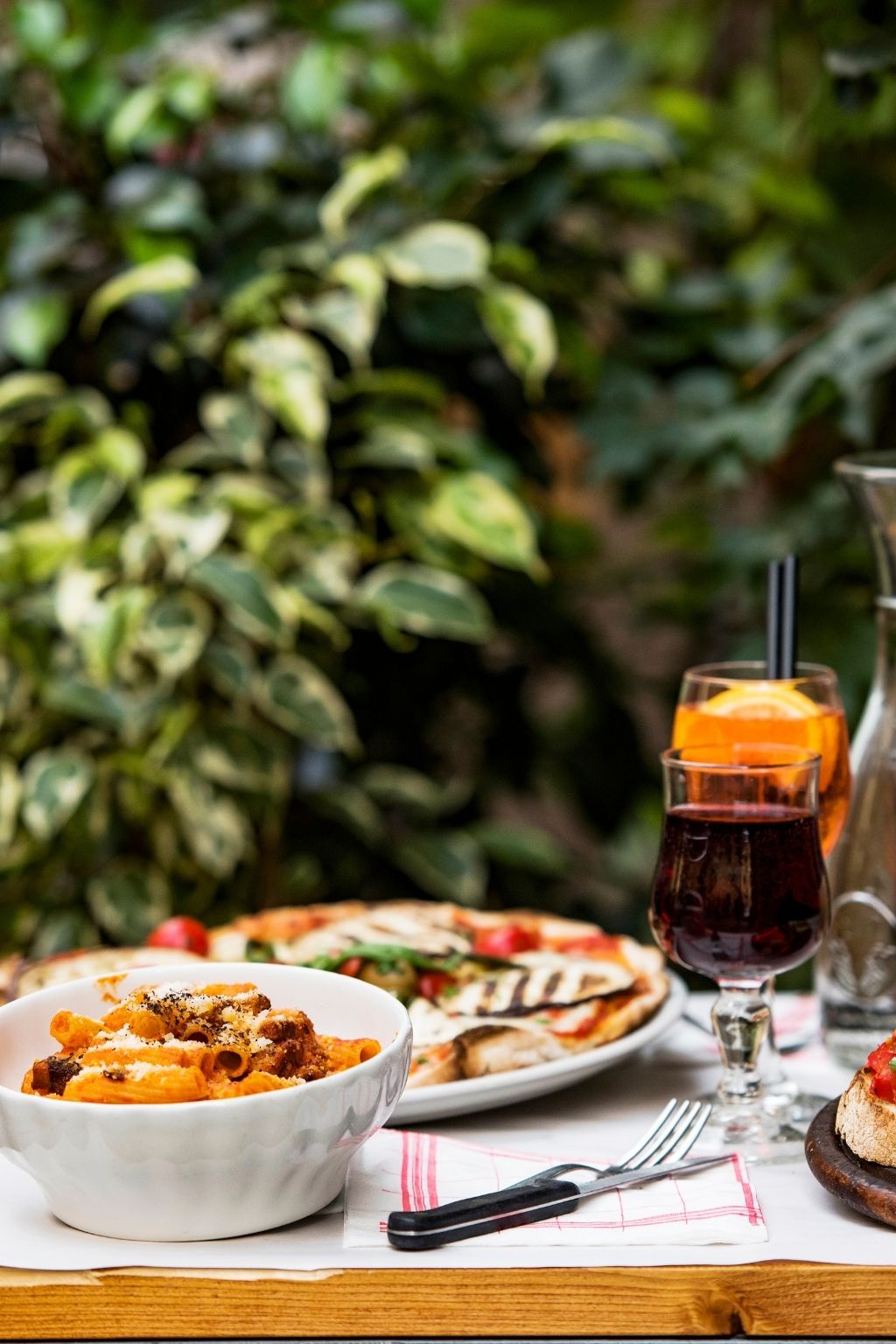 grafton grill & crust grafton, ma
"…His turn around time was fast and on our next meeting he came prepared with three website samples. When he pulled up the second one, THAT WAS IT, HE NAILED IT! It was like he knew exactly what I had been envisioning. Our website was now the perfect extension of our brand! We had no question! Andrew also is very reasonably priced and the quality of his work is stellar. On a monthly basis, Andrew maintains and manages our website and this frees up time for us to focus on the restaurant…I have highly recommended him to many because of his integrity and the fact that he treats your business like it's his business. Only great things to say about Andrew!"
-Lori & Steve Belfiore
Owners, Grafton Grill and Crust