"the highest compliment that you can pay me is to say that i work hard every day."
-wayne gretzky
partnering with local businesses to bring upon real growth is our passion.
Every project we take on is different. Every business we partner with has specific goals and a unique vision. It is our responsibility to bring that vision to life. We've worked with over 30 businesses across New England to bring them high-quality web design, branding, SEO, and video. We're proud to call these people our partners.
When the client succeeds, we succeed. It's nice when everyone wins.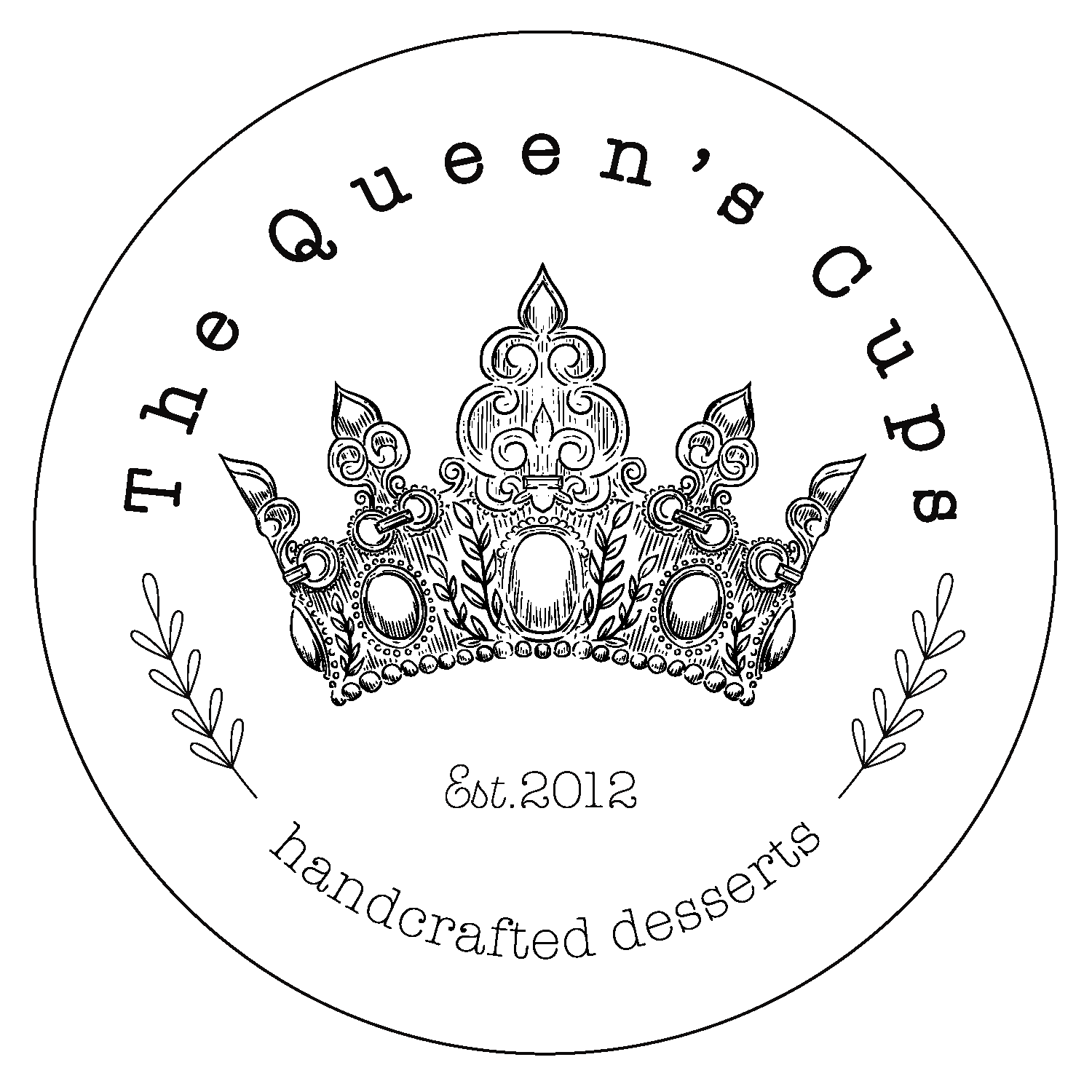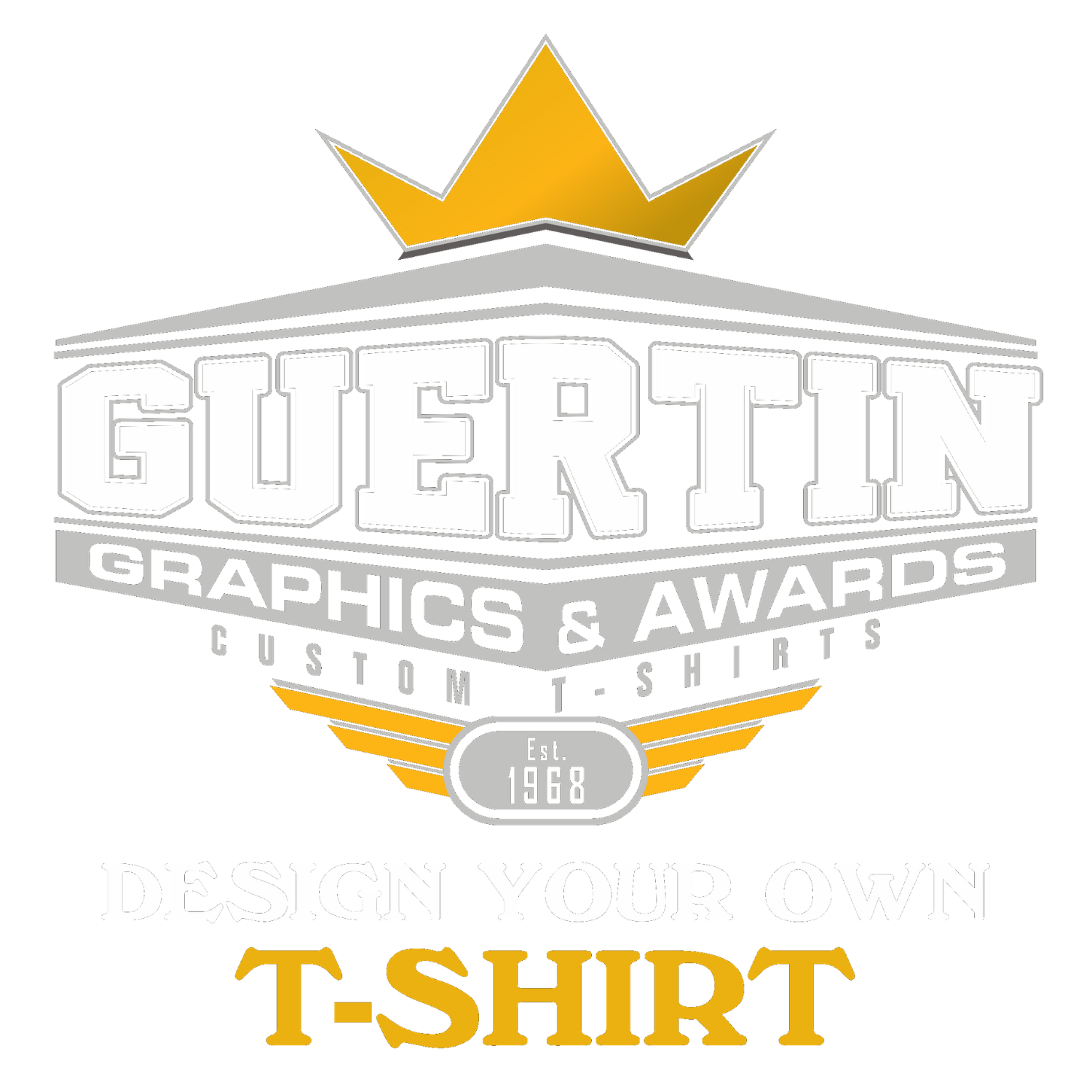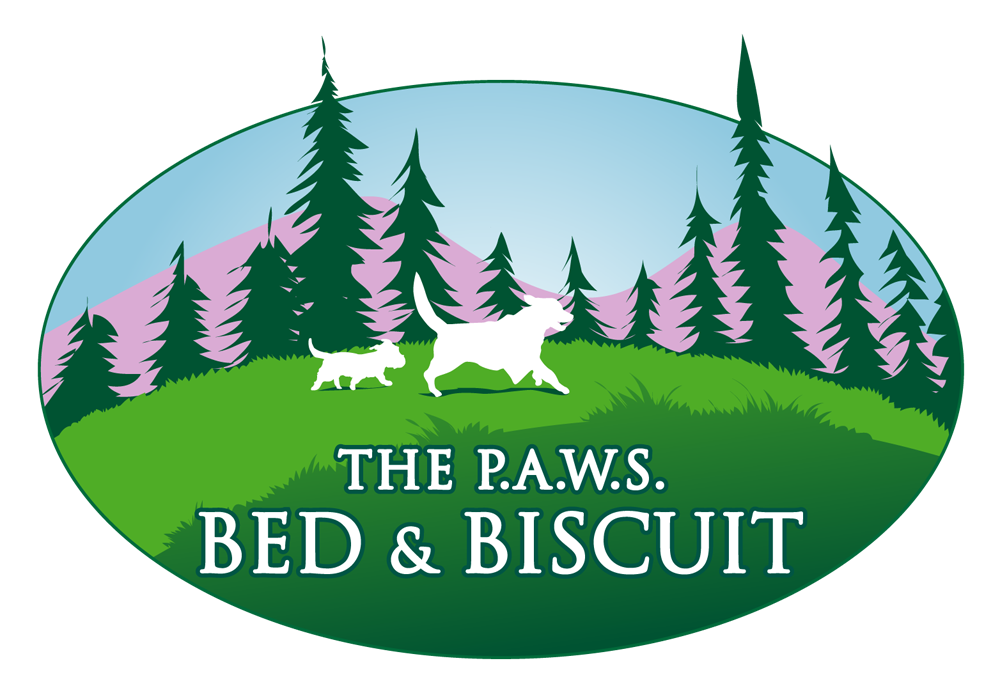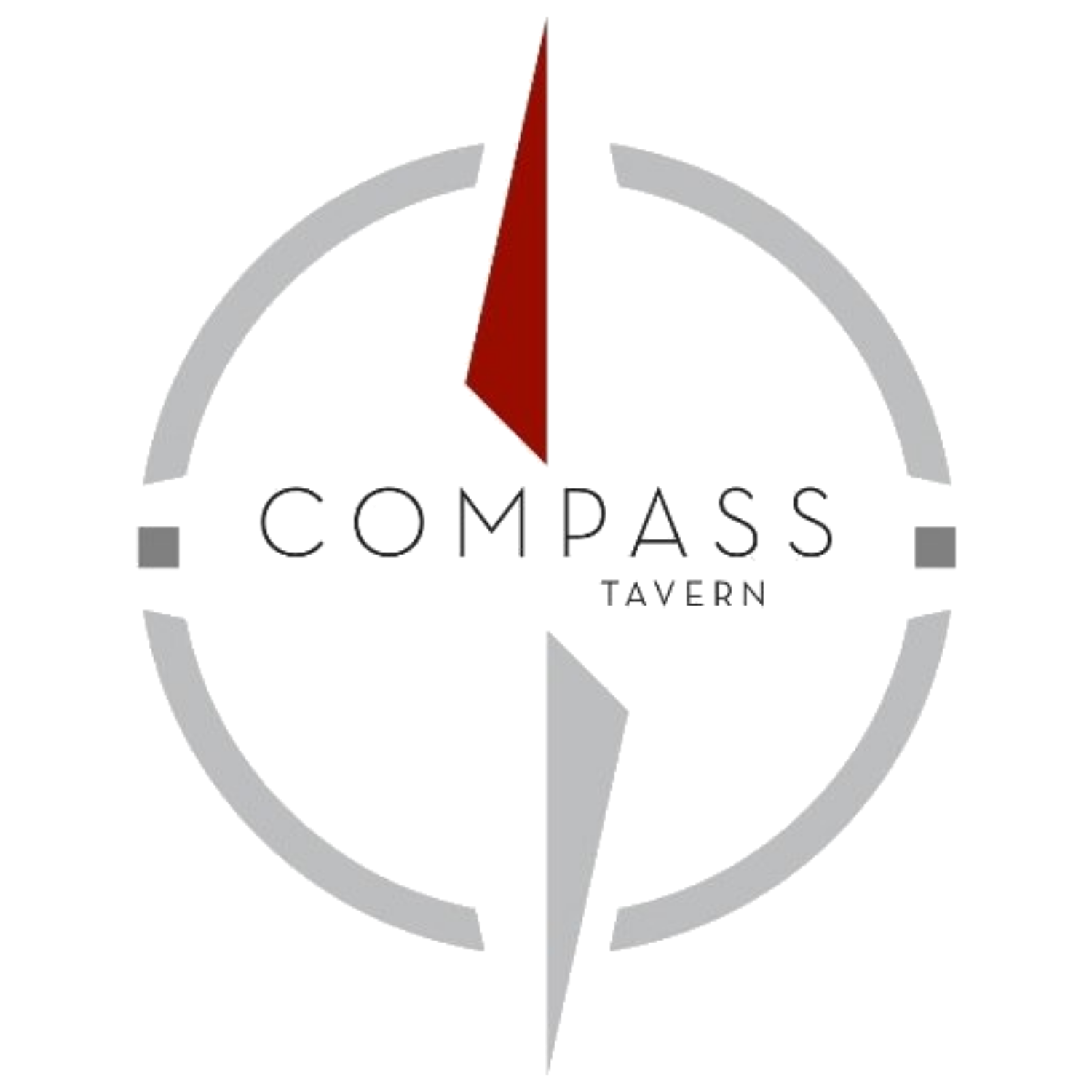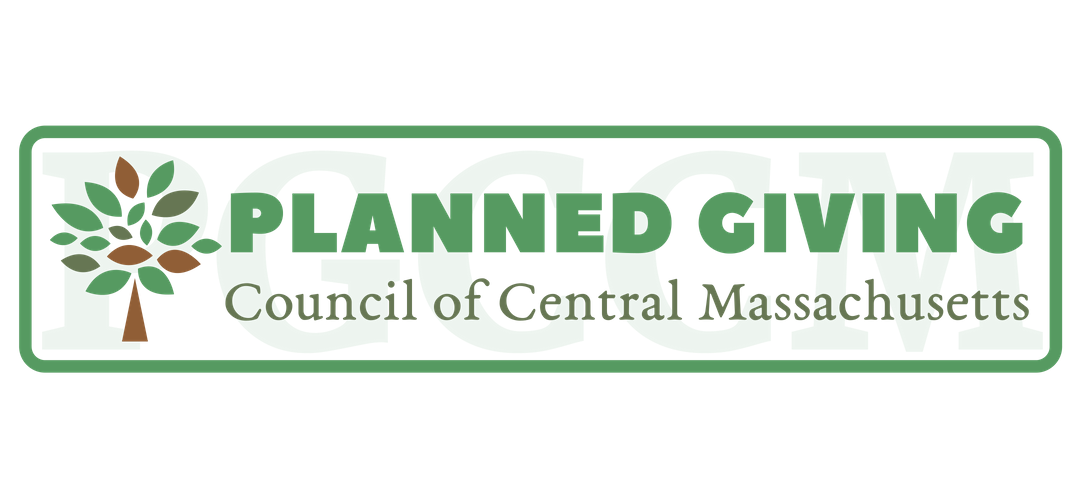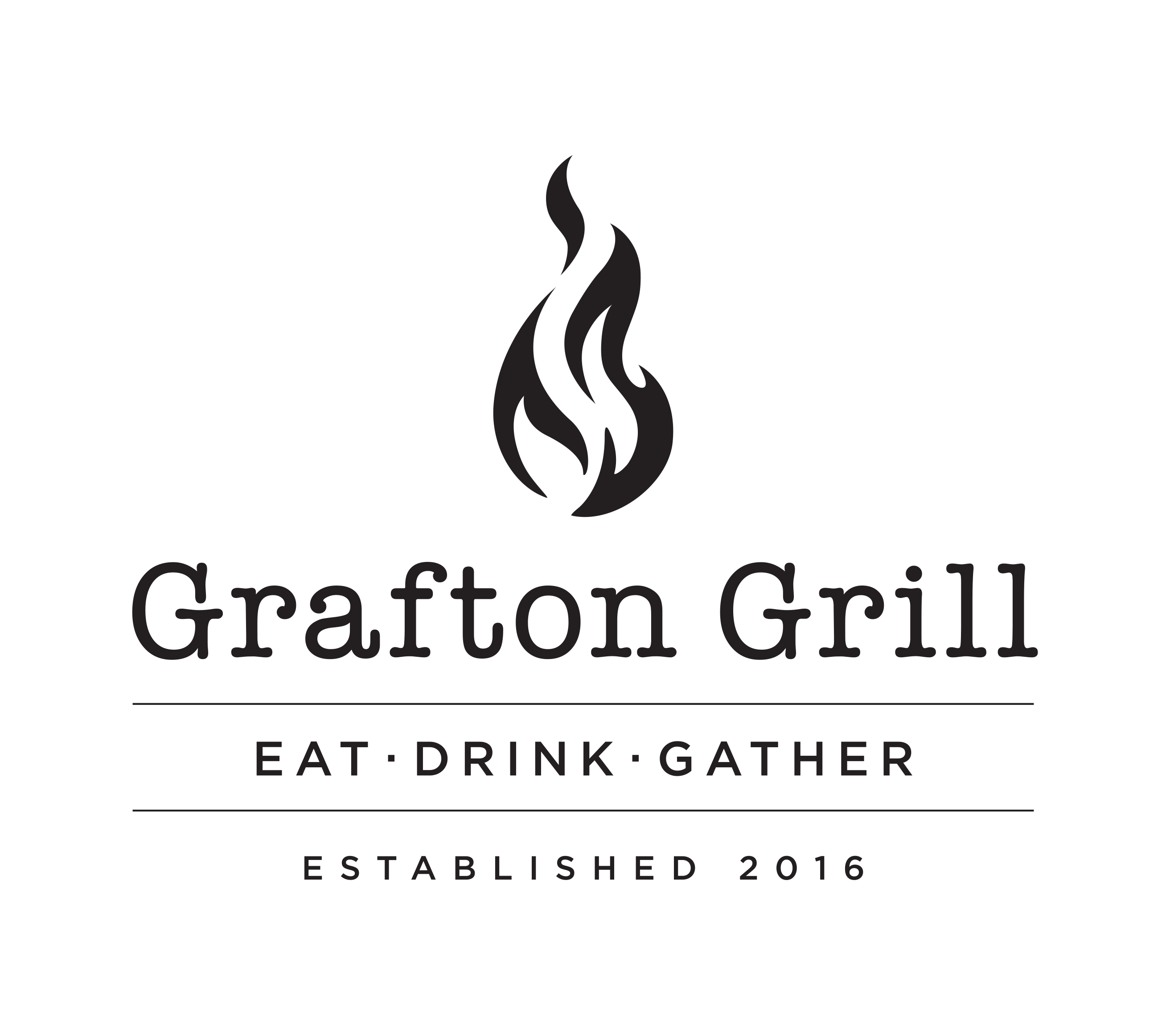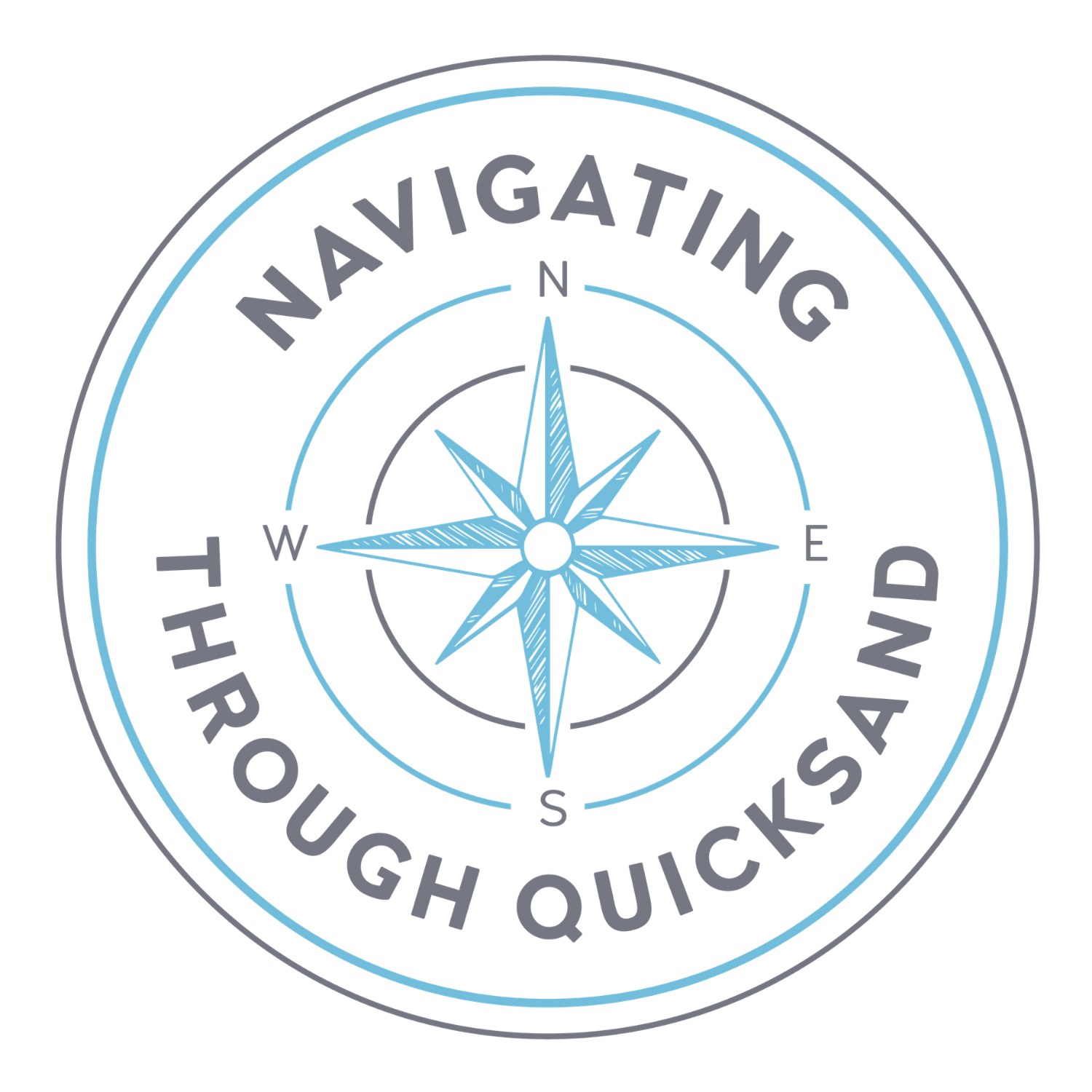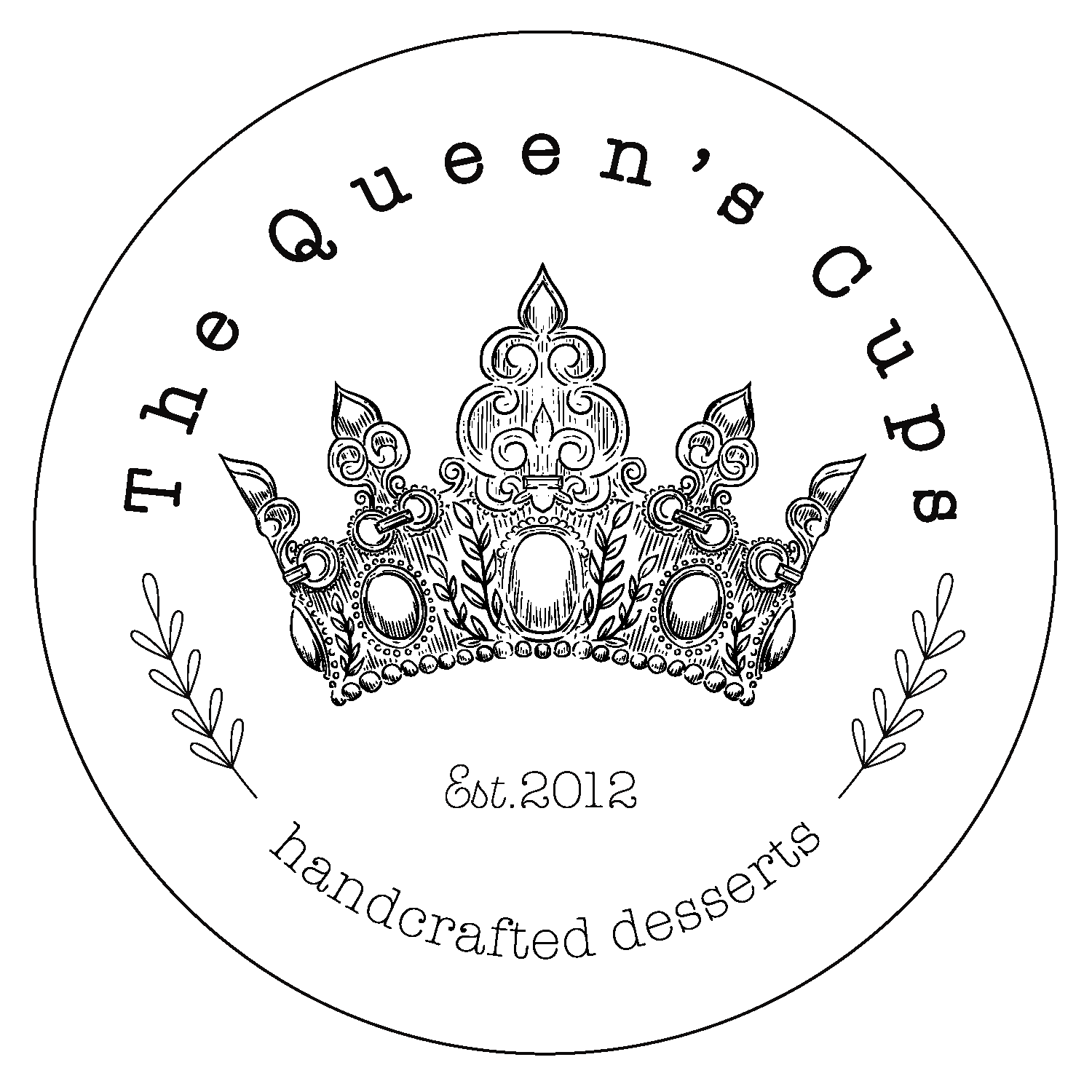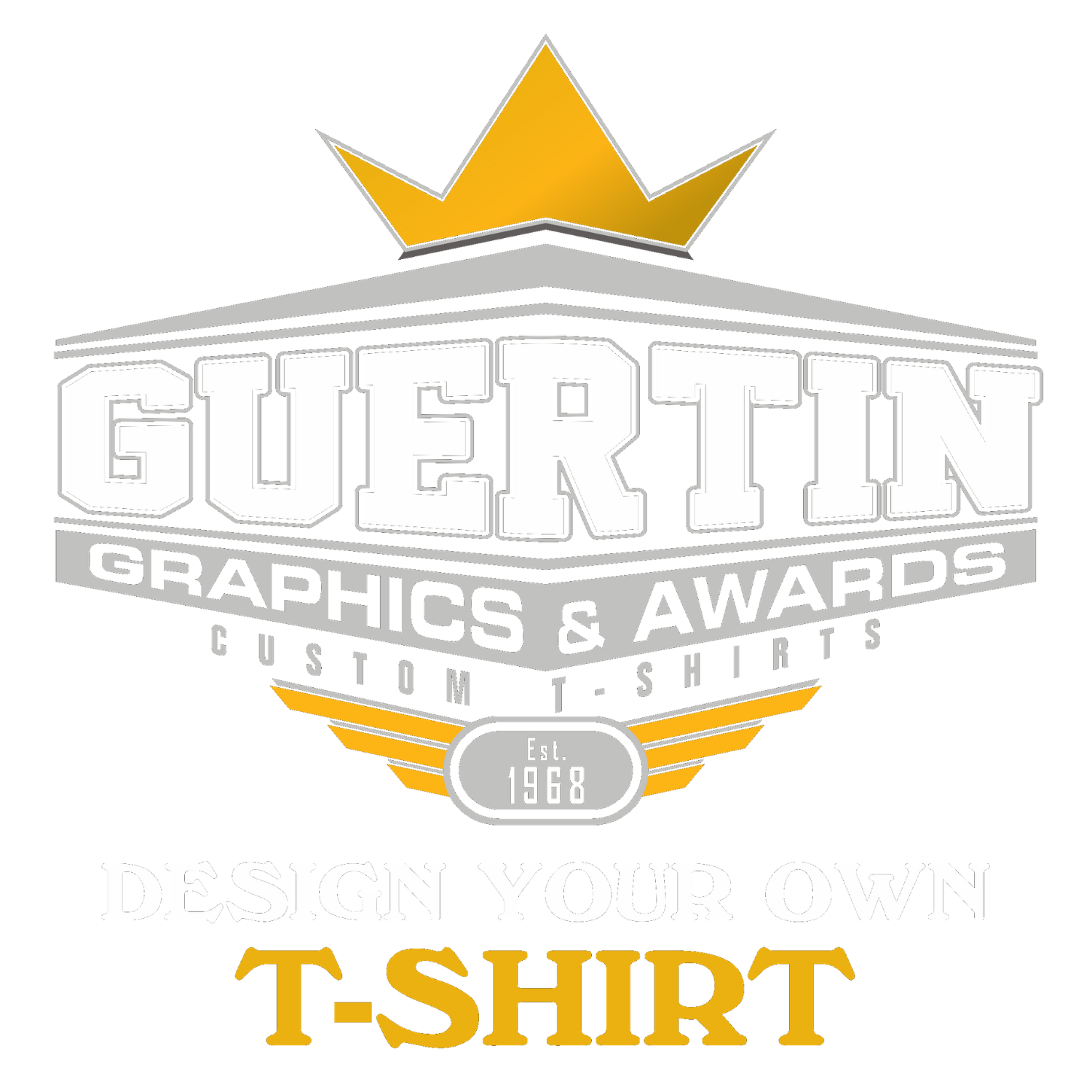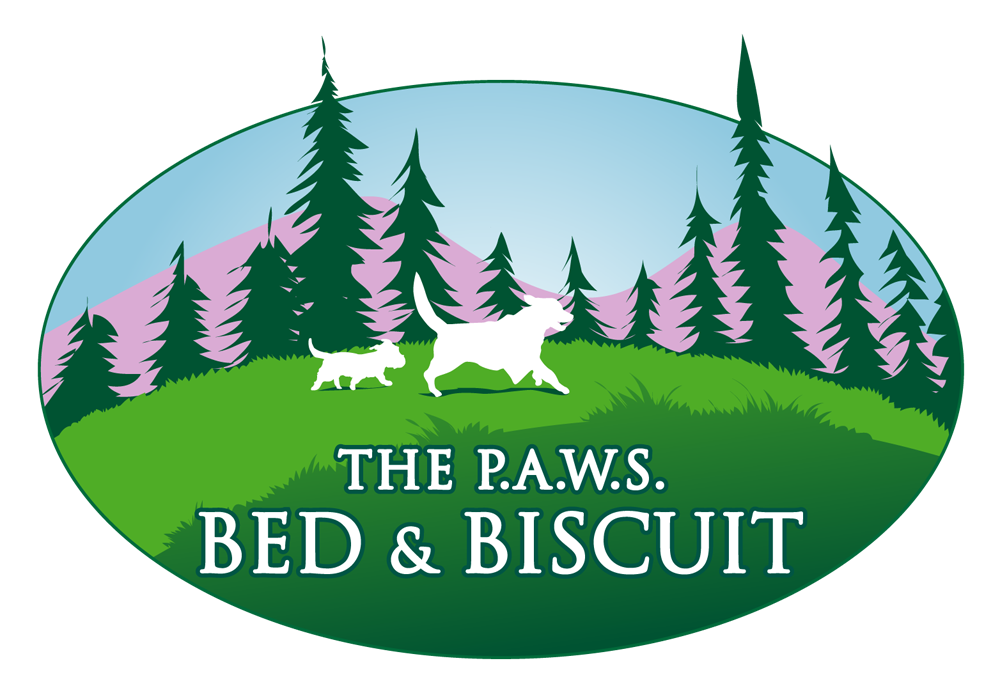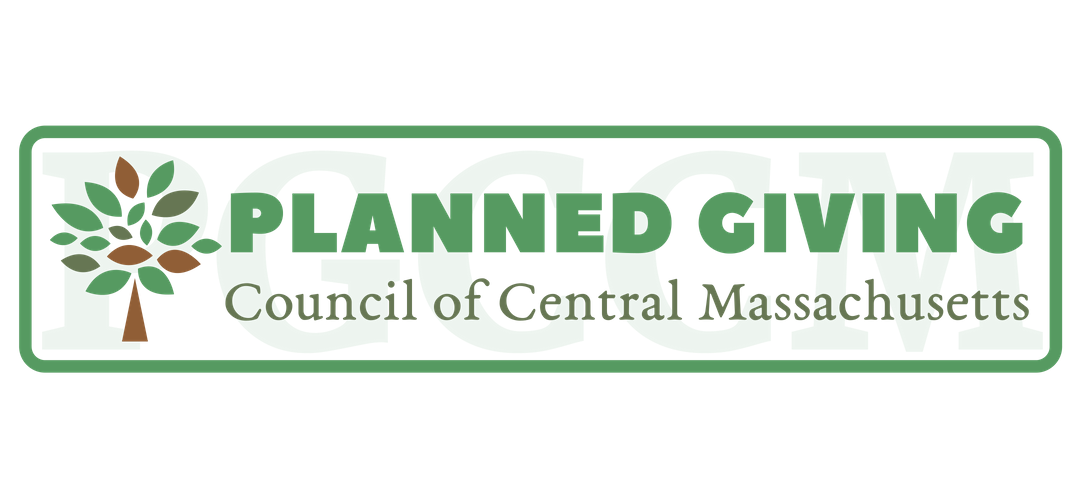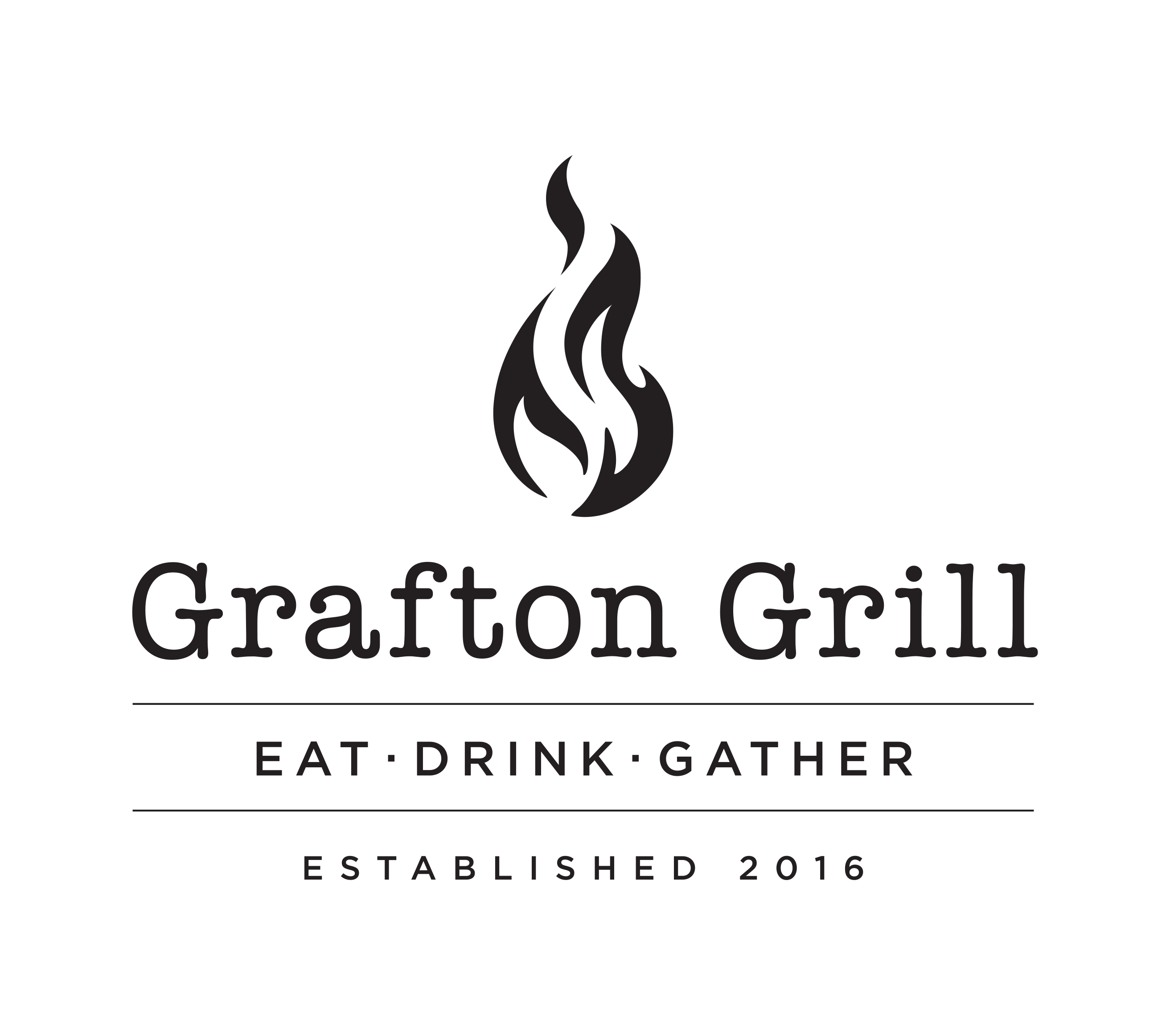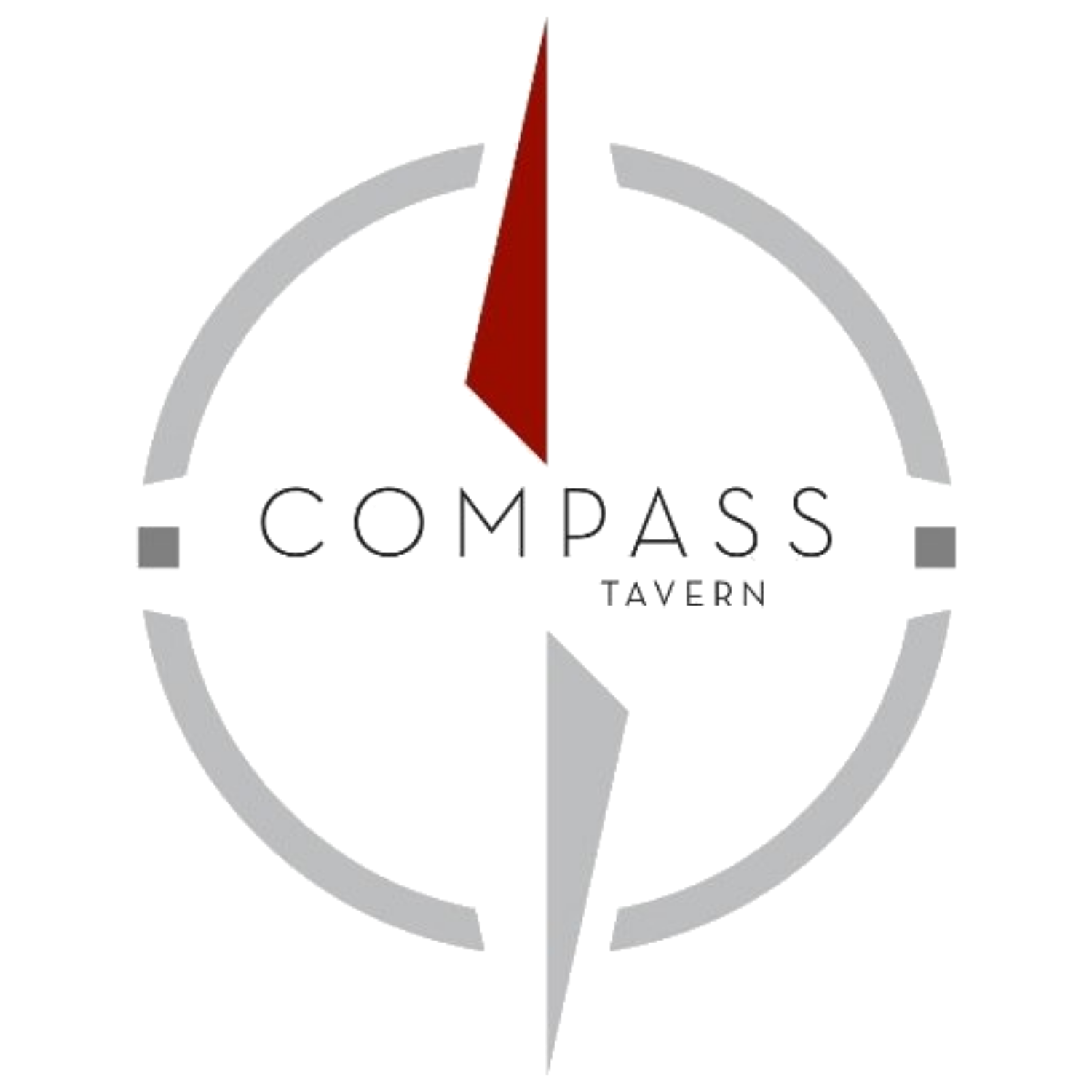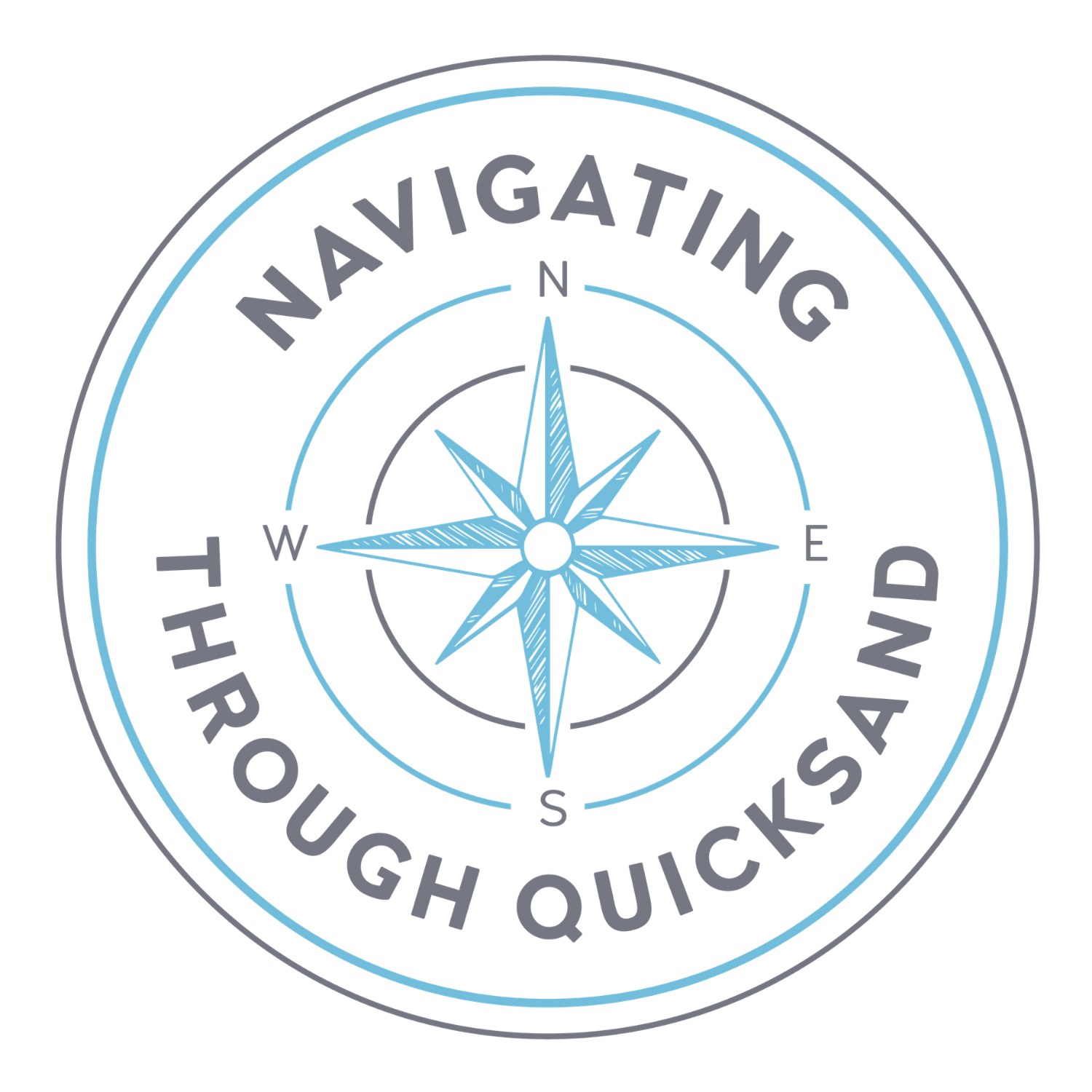 *This represents just a handful of the over 30 clients we work with. Stay tuned for our Case Studies!
Case Studies coming soon!