"if i have seen further, it is by standing on the shoulders of giants." 
-isaac newton
challenging convention. having fun doing it.
Our team at 141 Creative might be small but we are mighty. Each member carries the specific skills needed to take on any project. 
Our culture calls for hard work, ambition, dedication, and fun. The rules are not optional, and everyone has to buy in, in order to provide the best client experience. 
Our team keeps growing so keep checking back for new opportunities.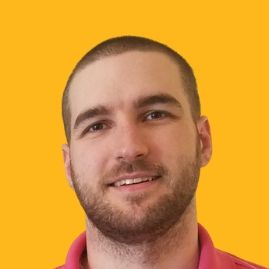 andrew mahoney
Owner/Founder/Chief Everything Officer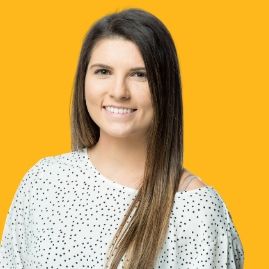 madison ryan
SEO Ninja/Social Media Influencer/Go-To Girl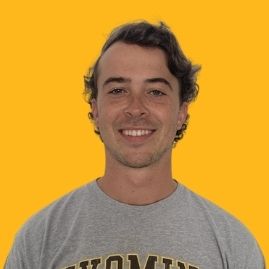 shane vigeant
Digital Marketing Specialist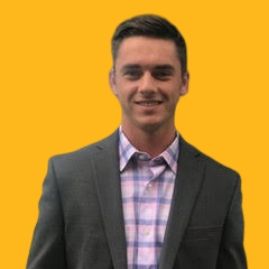 dylan horn
Owner- Northeast Visuals/Videographer Partner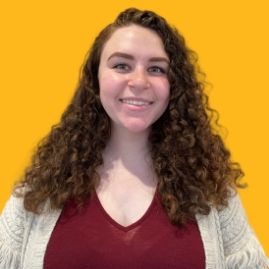 sophia cataldo
Social Media Manager/Graphic Design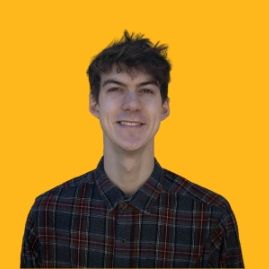 paul rossi-ormon
Web Developer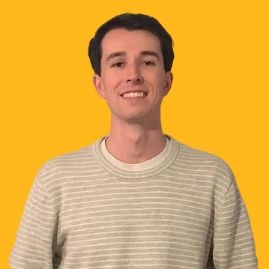 ben beyer
Web Developer/Software Developer/Architect of Solutions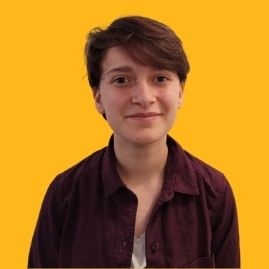 faith scalise
Web Development Intern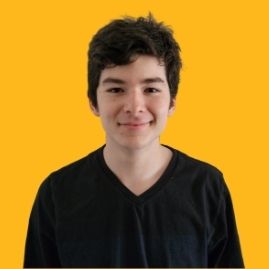 sam ballard
Web Development Intern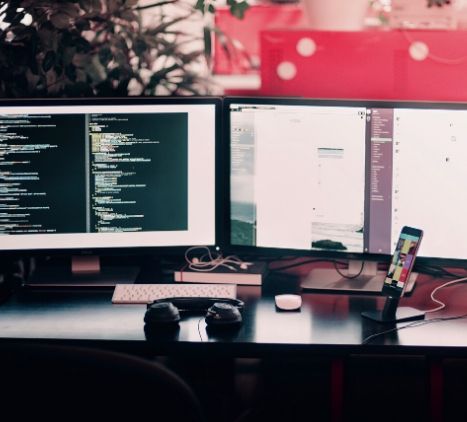 SEO (Search Engine Optimization)
"Since we started using Andrew and 141 Creative for our Website and SEO needs, we have seen a dramatic change in growth for our business. They re-designed our website in a way that is more seamless, appealing, and user-friendly.  Andrew is talented, and professional with an abundance of knowledge. We sincerely trust him with any task, for it to be done in a timely manner and done right. We are so happy to have found 141, and you will be too."