don't get lost
in the crowd
The difference is in the details.
web | seo | branding |
graphics | video
onefourone
/1 4 1/ noun.
1. A digital marketing agency with some personality, employing a fresh approach to the client experience.
in today's digital marketing world, we dare to be different mostly because it gets results (and because it's fun). we love what we do and our passion carries into every website design, seo campaign, & branding initiative we take on.

Fully custom, awesome & functional websites, designed for growth & to match the vision for your brand. We handcraft every website until it's exactly what you need to succeed.

What good is great website if it keeps breaking or is not secure? We'll make sure your website is up & running and safe from scary hackers.

Google rules us all. That makes it more important than ever to not only have a great website, but also one that is built & optimized to please search engines.

Brand identity is pretty important. You want people to instantly recognize your brand. Your brand should be part of everything you do because you can't market without it. 

Video marketing becomes more crucial by the day. If you want to be good at marketing in 2020, you need high-quality & engaging video. 

Social media, content marketing, reporting, and analytics are just a few of the other ways we help our partners develop a holistic marketing strategy.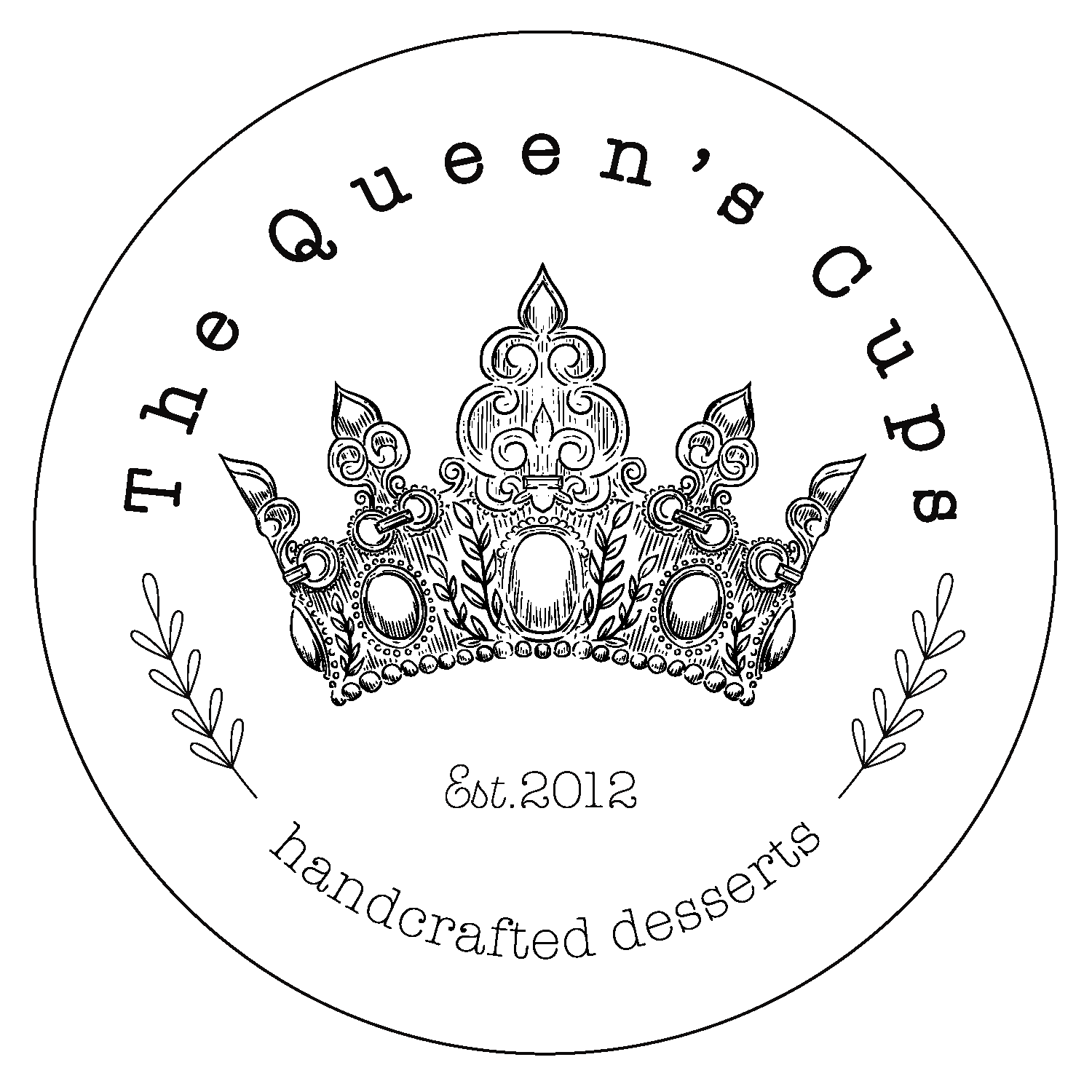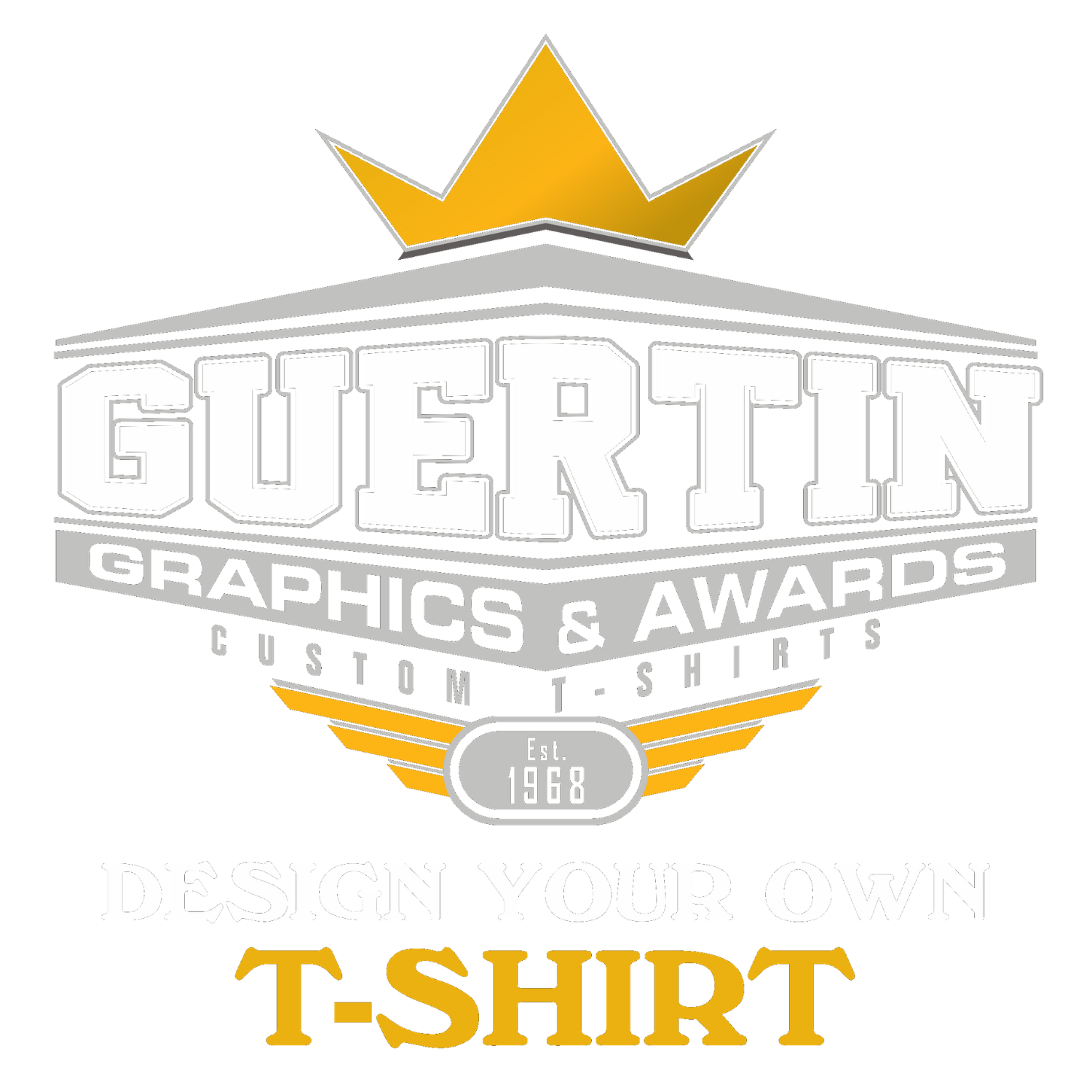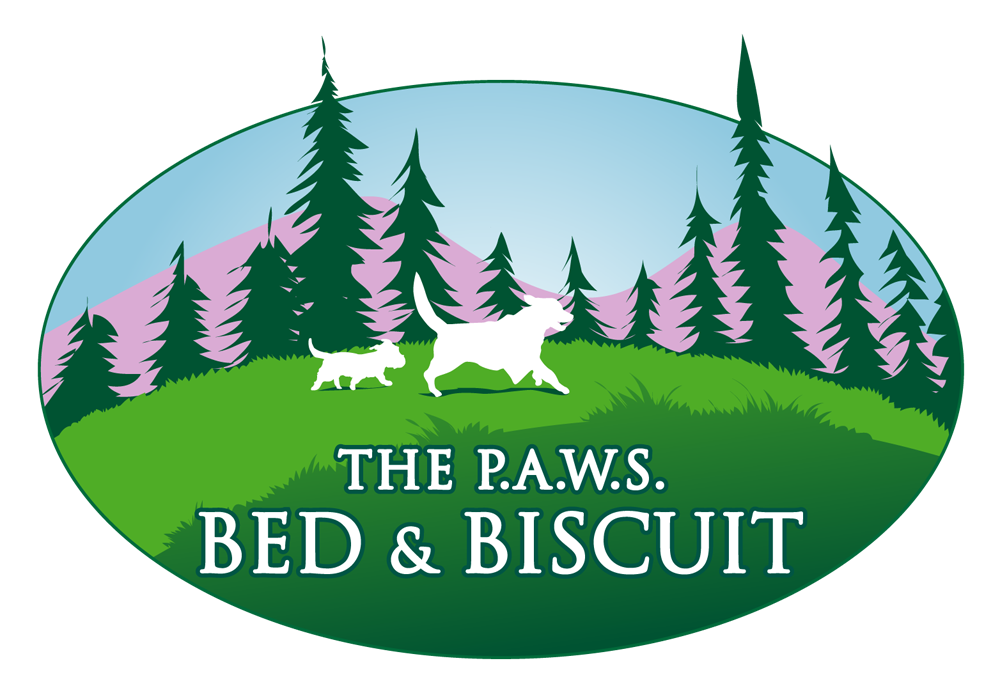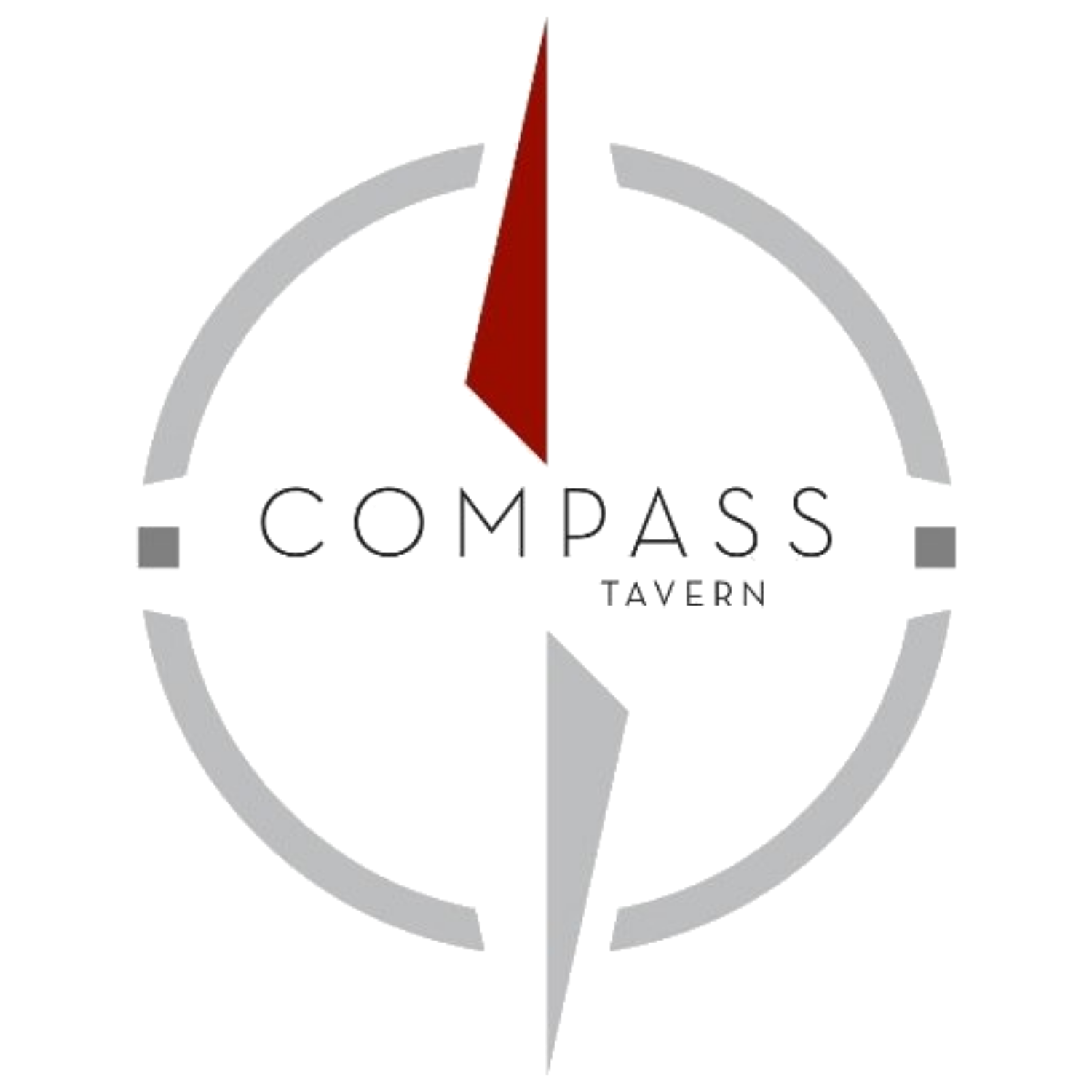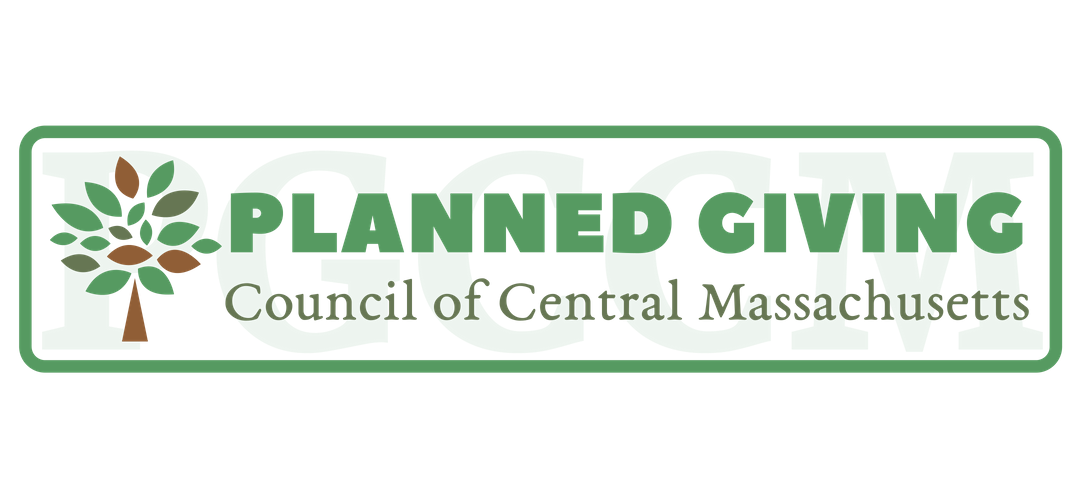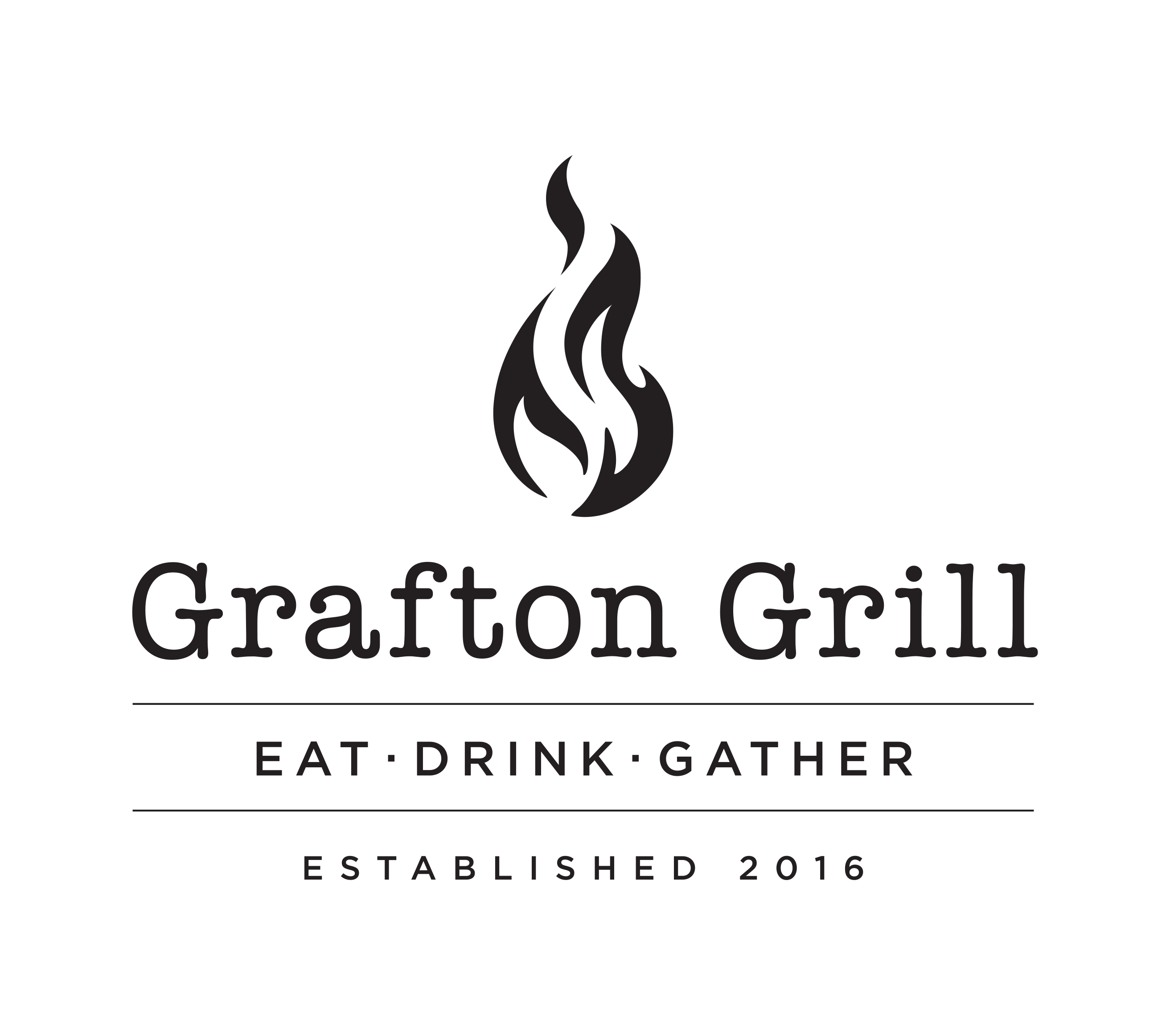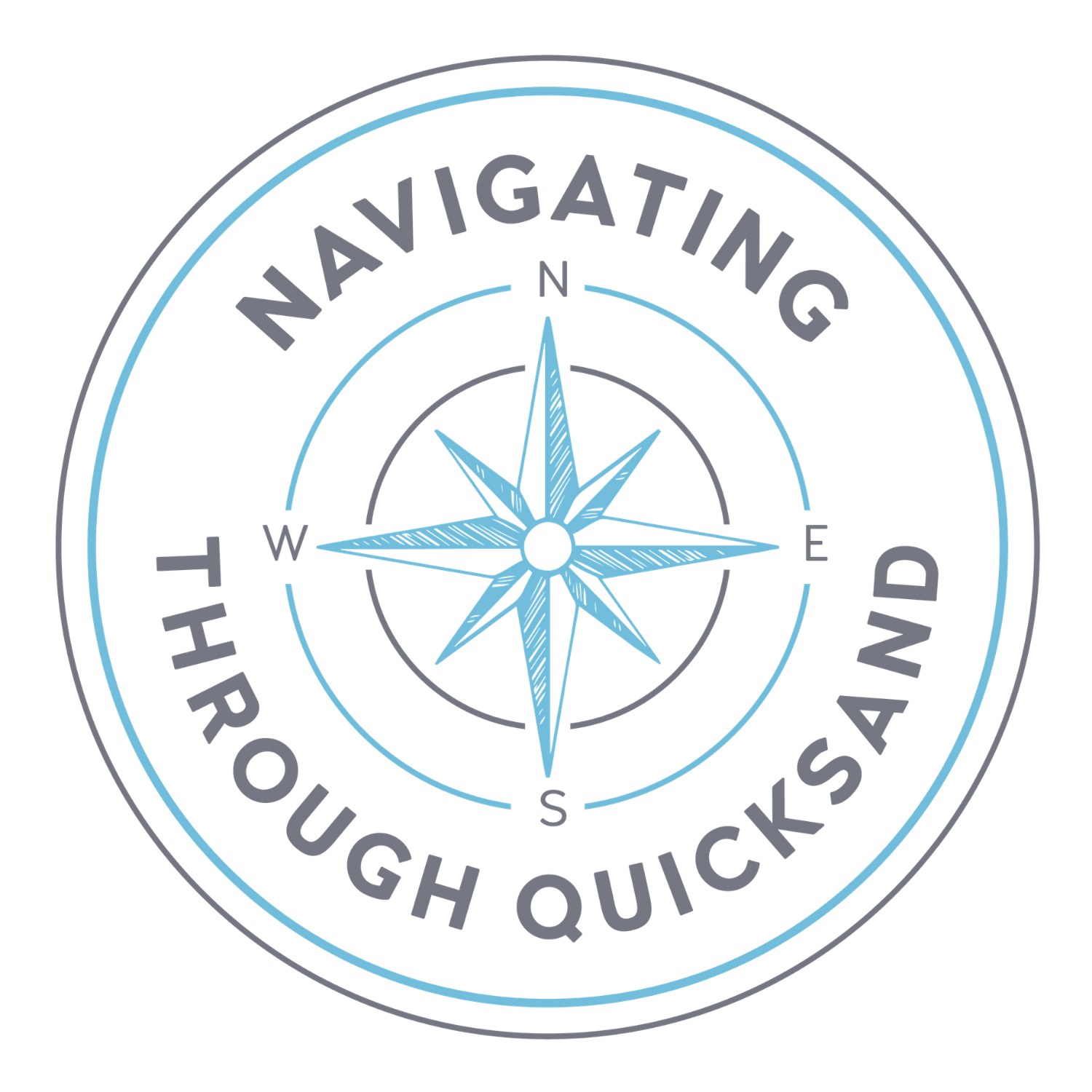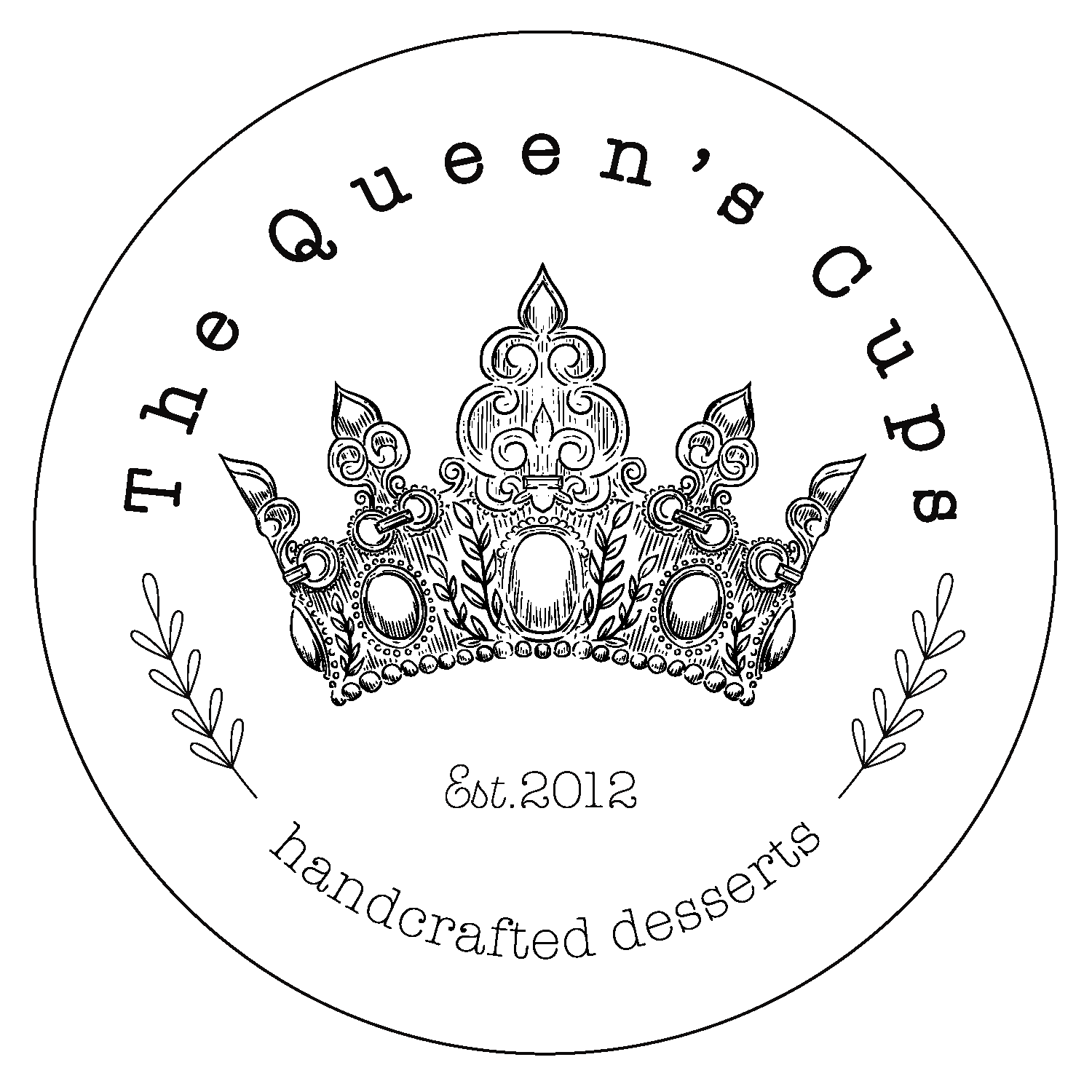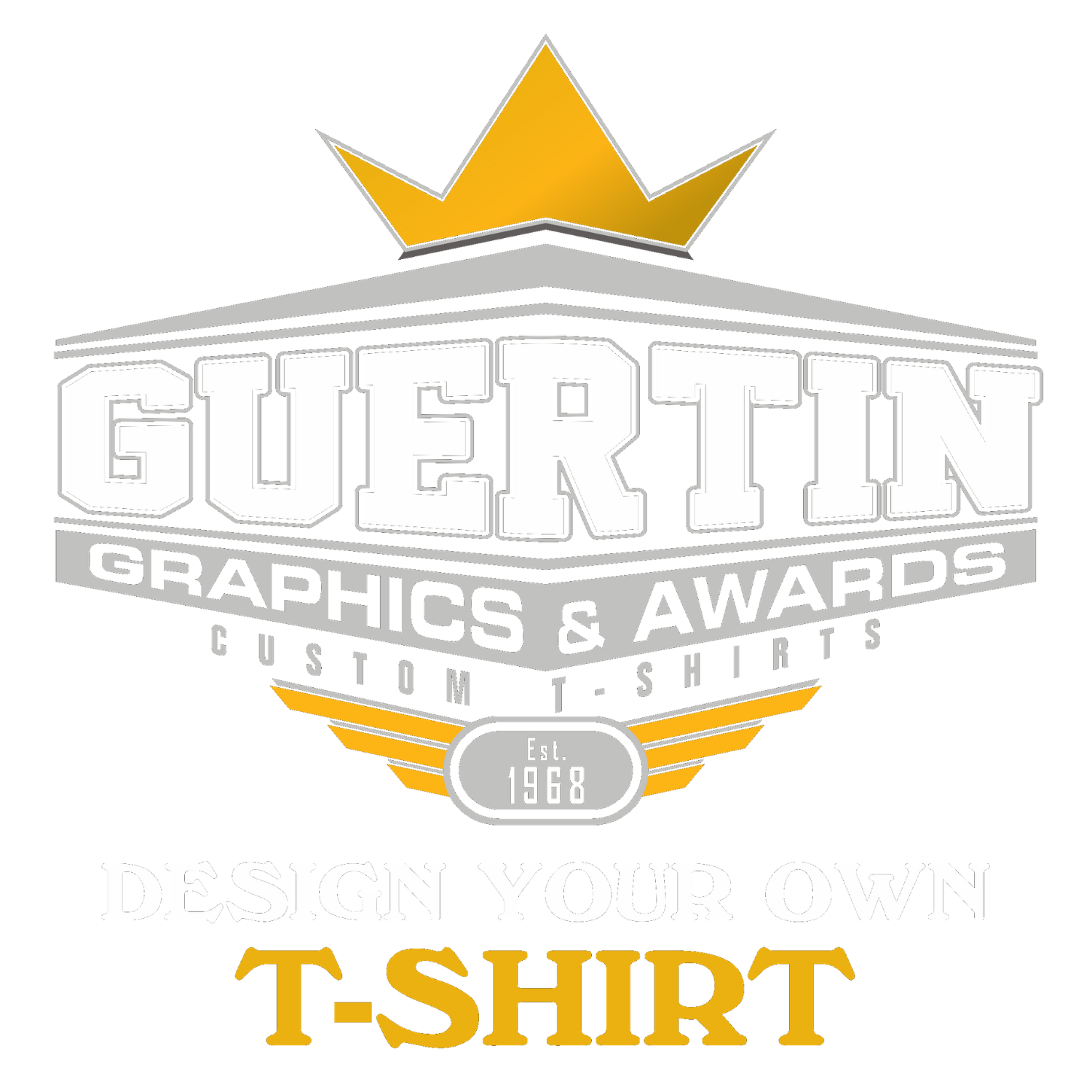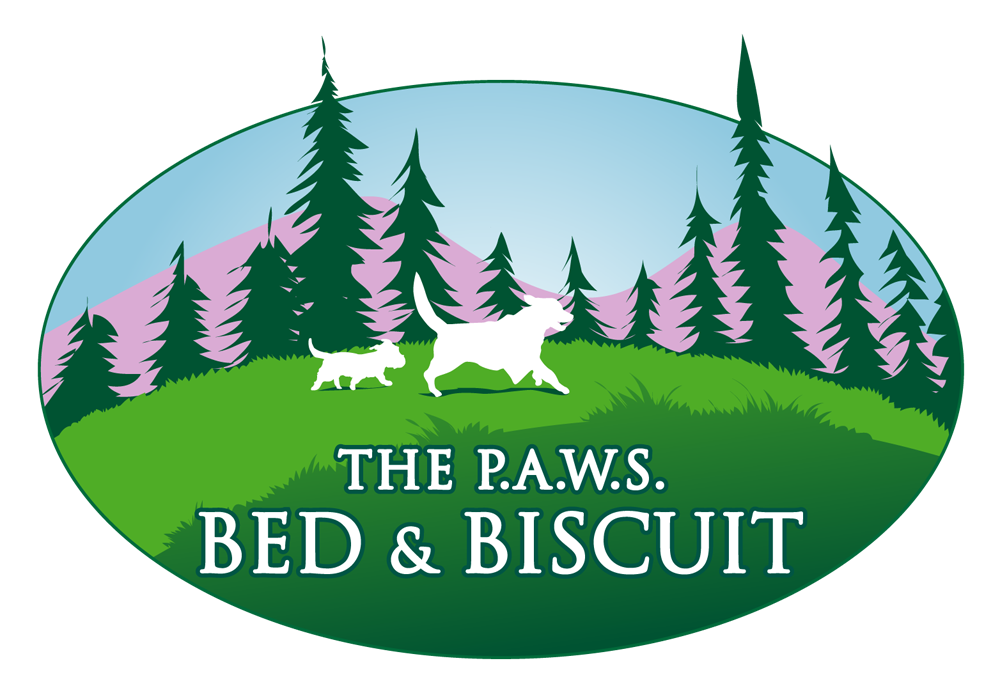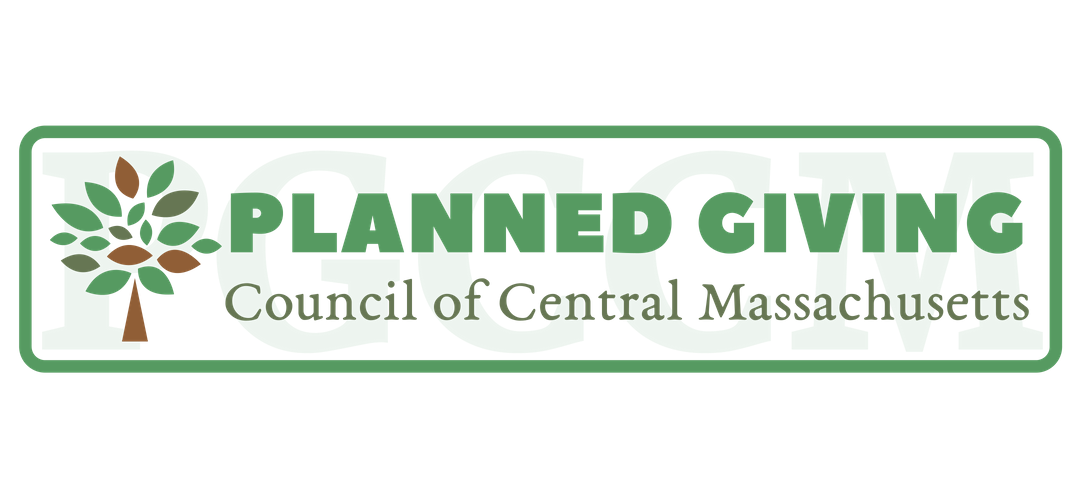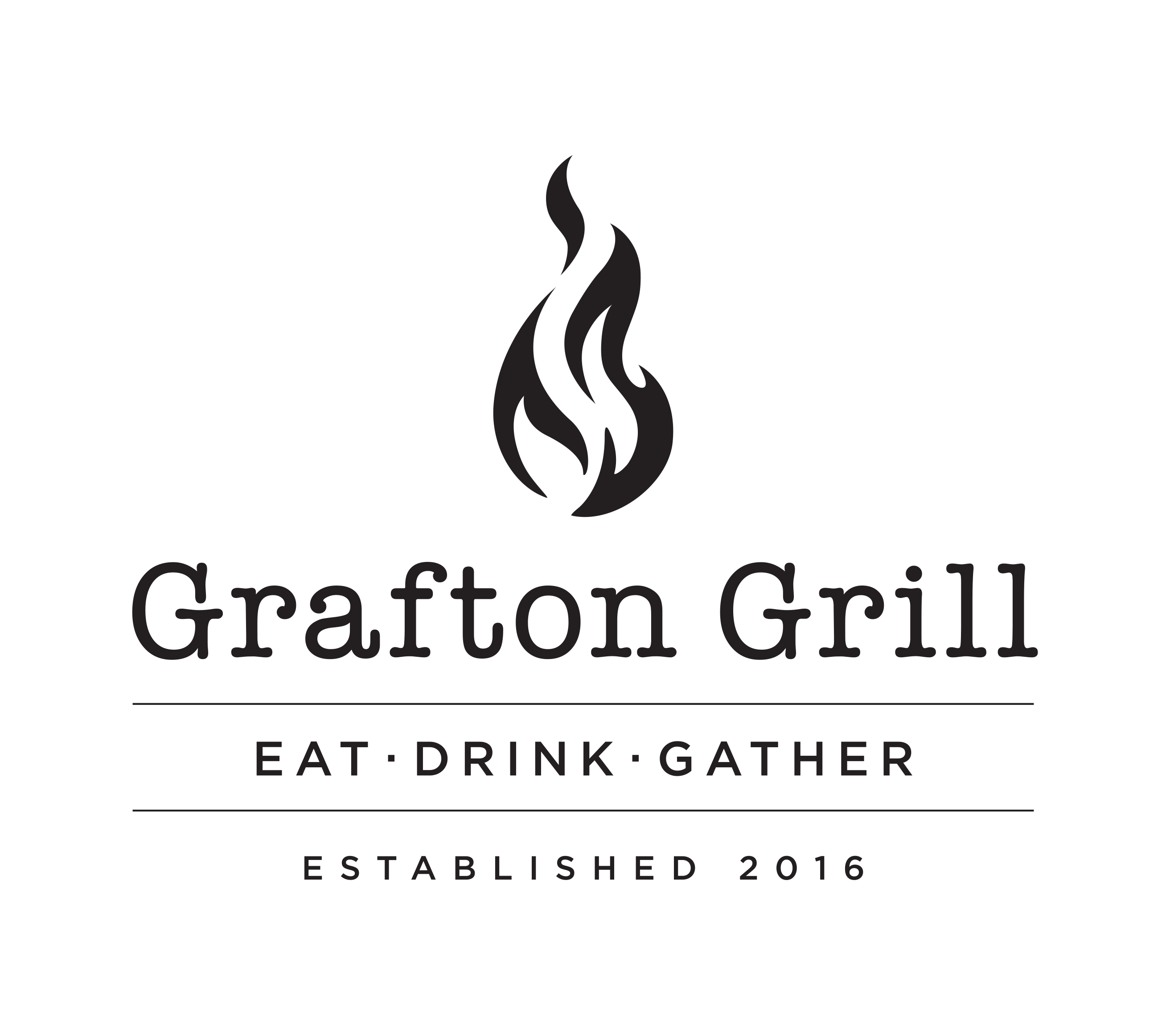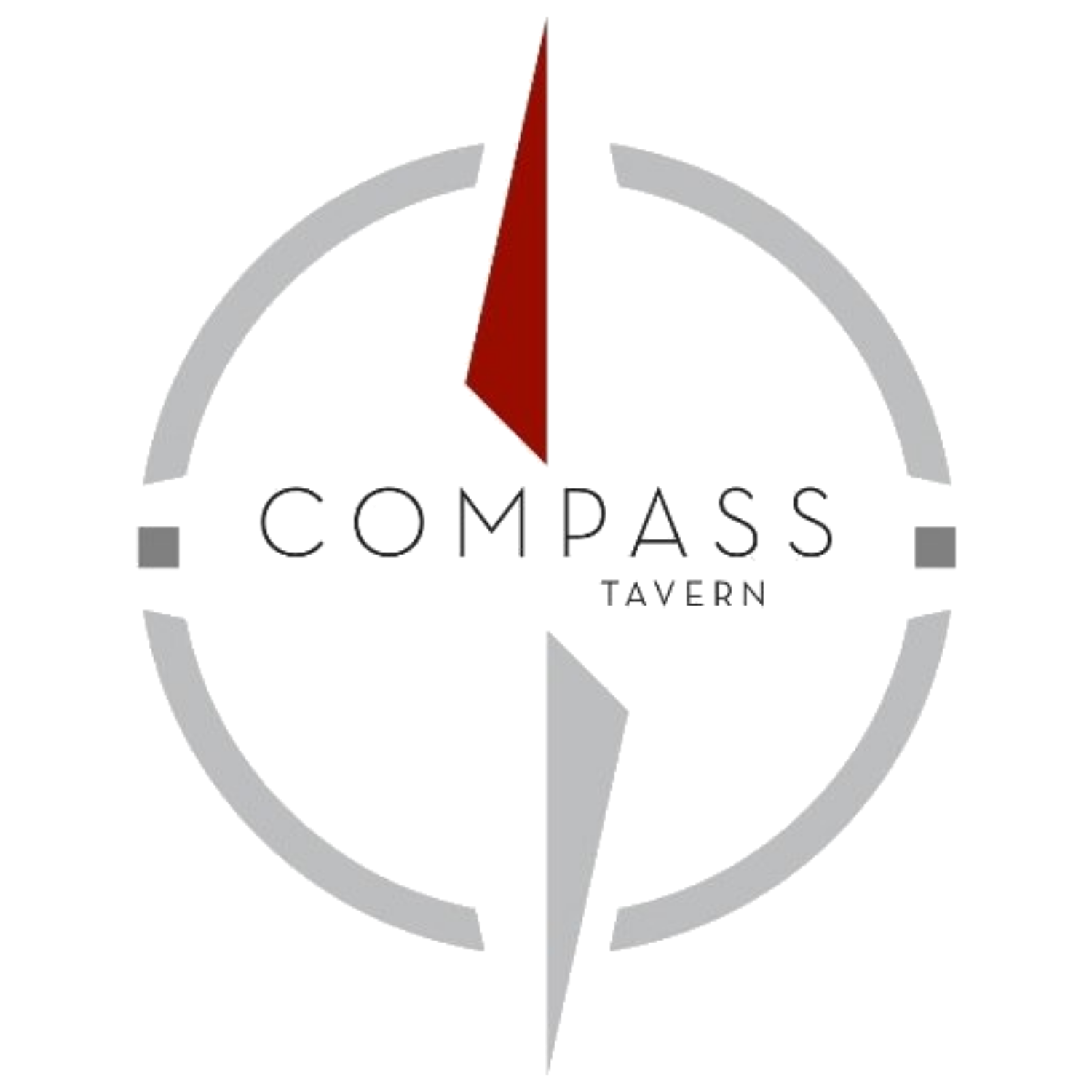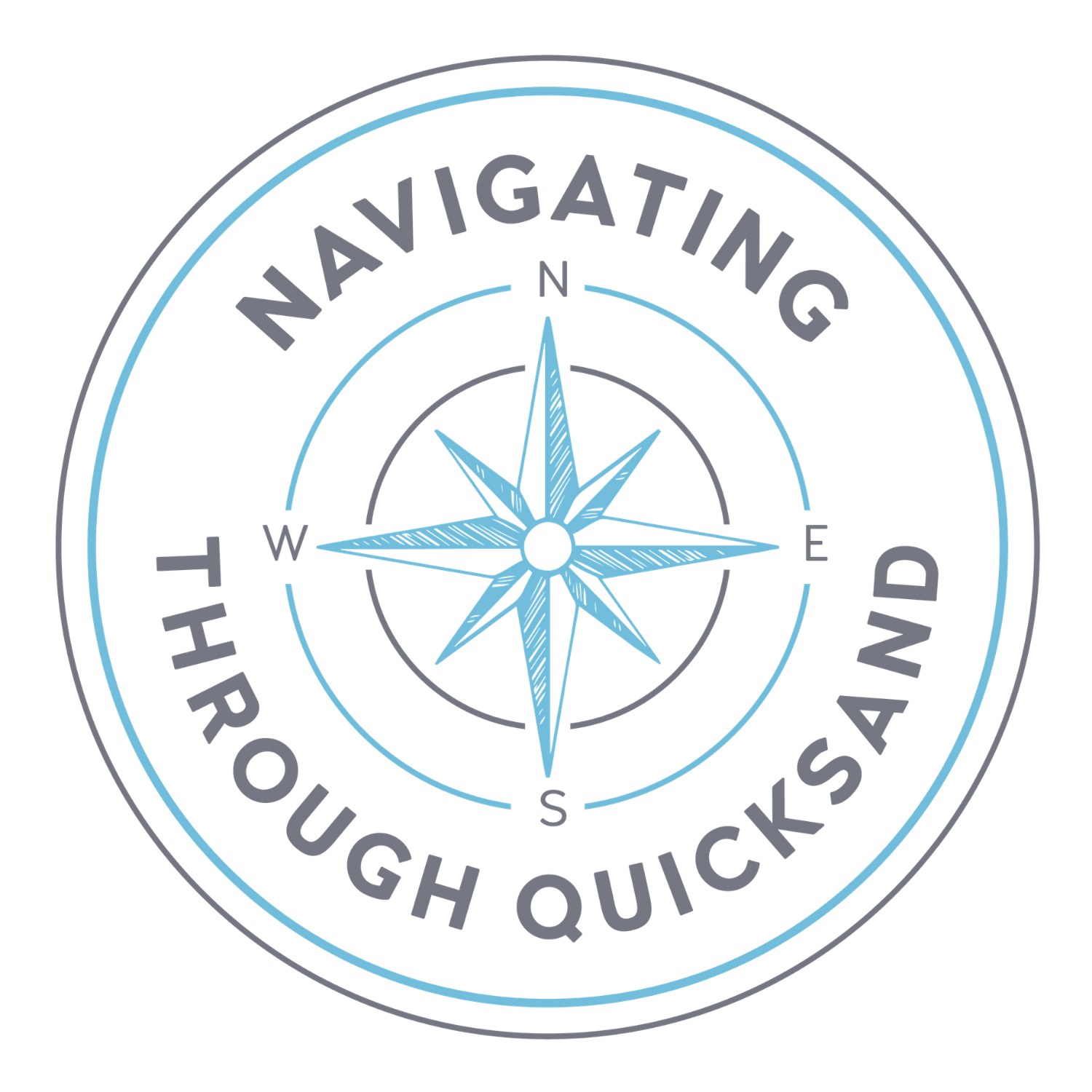 *This represents just a handful of the over 30 clients we work with. Stay tuned for our Case Studies!

Learn & Understand
The first step is to completely understand your business, your goals, and your vision. This is where we work together to create and design the framework for your digital marketing footprint.

Design & Prototype
Step 2 is where the magic happens. Your custom website design, brand, video, etc. starts to take form. We immerse ourselves in the details to make sure we're meeting the vision you set forth.

Build & Deploy
Anyone can create something that looks good. We put our money where our mouth is and build you something beautiful as well as functional. Once complete, we share the goodness with the masses. 

Iterate & Improve
Once your website and brand are live, we toil in the trenches of analytics and data to ensure you see the return on investment you need to thrive. Our work is never done and we wouldn't have it any other way.
"Andrew and 141 Creative have been so instrumental in helping my business, The Queen's Cups, grow. When Andrew first approached me, my website really needed some help and he was willing to take on the project. Since then we have had a great working relationship. He and his team have thoroughly listened to my ideas and brought them to life. The best part of working with 141 is how much they love what they do. Besides my website, they also help create branded promotional marketing banners and flyers for us. Within twenty four hours, I will get an email back with a few drafts of what I want. They also go the extra mile if I need to make any changes. Andrew's customer service skills and managing are top-notch. I feel lucky that my business gets to work with 141 Creative!"